Build smart apps powered by spreadsheets

Enable your team to work together faster, smarter… anywhere. Turn your spreadsheets into powerful mobile apps with our customizable, flexible no-code platform.
No-code
No development team needed.
Do it yourself with our easy-to-use platform.
Smart & powerful
Our software recognizes all the effort you've put into the creation of your spreadsheets. No need to rebuild what's already rock solid.
One source of truth
Your apps are built on one data source. Collaborate and share in real-time. Where ever you are.
Empower your teams in 3 simple steps
Upload
Connect your spreadsheets, tables or data to power your app.
Customize
Build the app you need, choose the layout and customize to reflect your brand.
Launch
Connect the team with your customized apps, ensuring everyone has access to your data.
Native app support for all Android and iOS users
Share your apps with just one click and your team can use them on their devices right away.
With our container app, your apps are immediately available on iOS, Android, web, and other platforms. No need to publish in an app store. This way, you can begin to optimize your business processes without having to think about the technical part.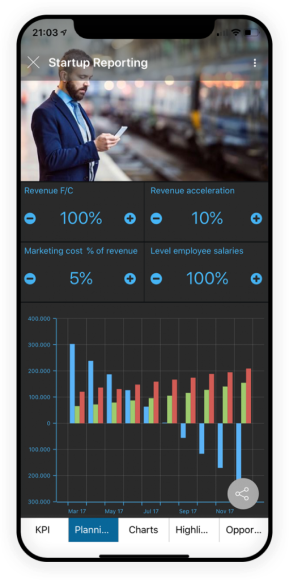 Trusted by thousands of happy customers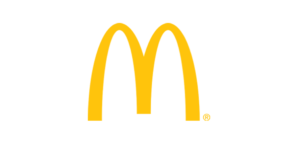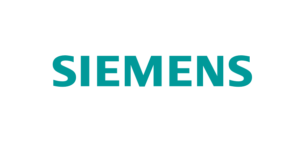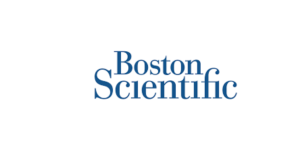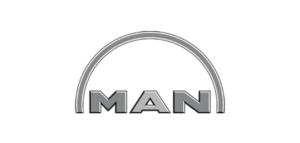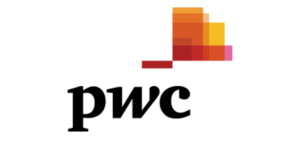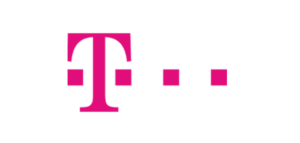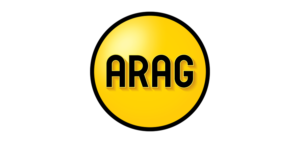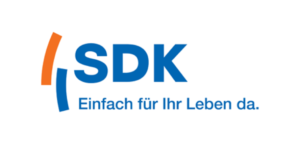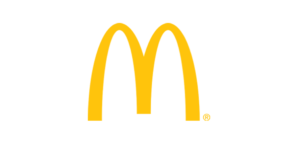 McDonald's Deutschland LLC
"With Open as App we gain a lot of freedom when working with partners. Now we can really use apps to fine-tune projects and quickly adjust all content when things change. The information is mobile and always up to date. That brings flexibility and saves a lot of time. "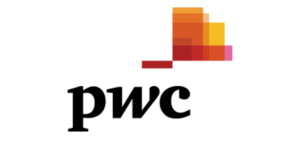 Klaus Schmidt
PE Tax Leader PriceWaterhouseCoopers
"Open as App has impressed us from the beginning. We can now flexibly use apps internally and in customer projects. This is really new and really feasible. "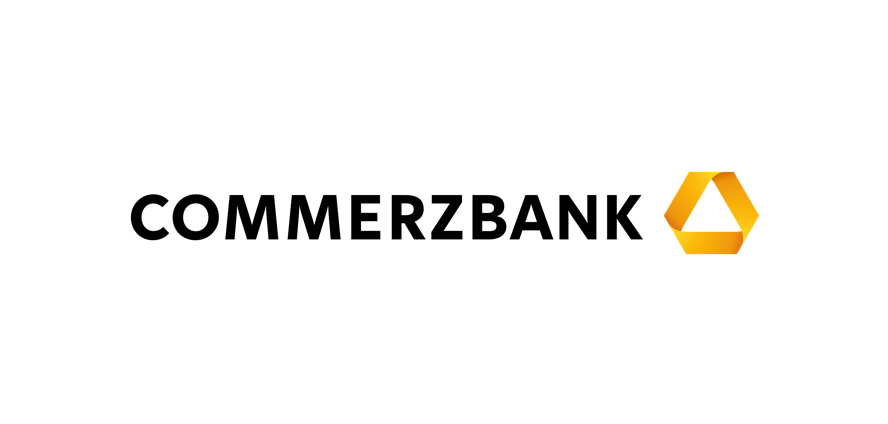 Michael Schneider
Head of Advisory & Risk Innovations Commerzbank AG
"With Open as App, users can turn an Excel spreadsheet into an app without any programming skills. As a result, we are increasingly using mobile ways of disseminating information. The DIY tool is 'hands-on digitalization for the user'. "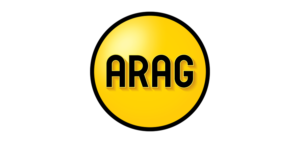 André Riemenschneider
Sales Director, ARAG Partner Sales
"Digital applications need to be realized quickly for successful cooperation with our partners. Open as App makes it possible. "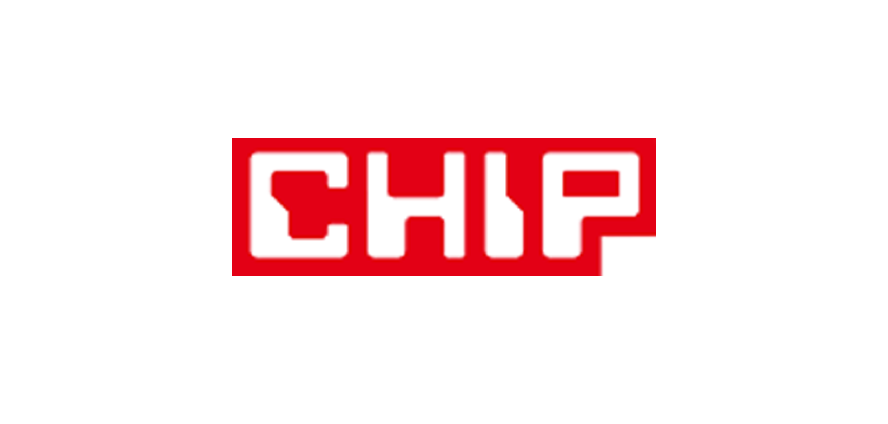 Chip
German Computer Magazine
"Open as App is one thing in particular – extremely exciting."
Launch & share
Easily set user access, rights, security, and much more. You decide who should be able to see your app. By default, your app is visible only to you until you decide to share it with other people. Easily manage who has access to your app and what they can do with it. Once you share the app, it can be used on any platform.

Start for free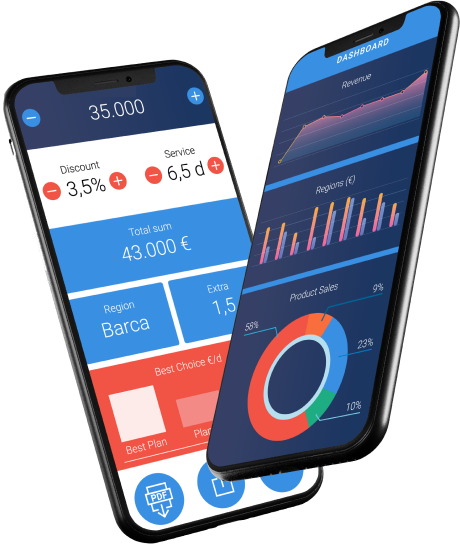 Design your app
Our Apps are interactive and can be structured in any way you like. You don't need to write a single line of code – just select the components that you would like to use and link them to the data. You can start with one of our templates or customize to apply your company branding. Upload your logo and images to complete the styling.

Start for free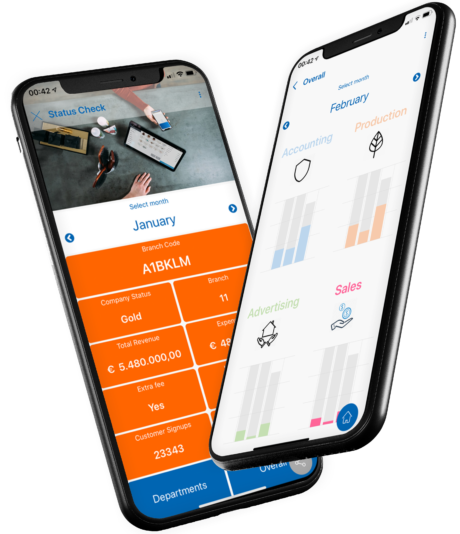 Upload your spreadsheet
Upload an Excel file, share the URL to a file that's stored in the cloud or connect to an external data storage provider and turn it into an app. All logic that you've incorporated in your file is automatically recognized and applied to your app.

Start for free