4YFN is a strong impulse in the global tech ecosystem. Tight Corona regulations in place, GSMA hosted the first startup conference and trade fair in Europe this year. And it was great to attend. Here's what made 2021 special for us.
#1 – 4YFN 21 – meet them all – investors, startups, experts 👋
#2 – A first for us, Open as App technology at 4YFN 21 🌟
#4 – Know what's hot in Business & Productivity 🚀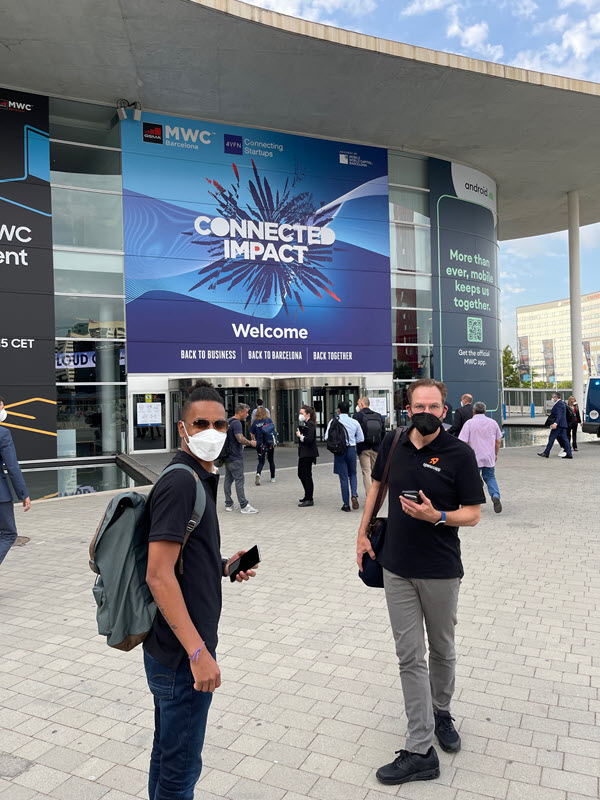 #1 – 4YFN 21 – meet them all – investors, startups, experts 👋
4YFN 2021 enabled investors and businesses to meet startups in person and scout new technologies. With about 9.4 billion of investment sum they made MWC/4YFN 21 the hotspot for European startups.
+ 400 startups around the globe from all facets of the tech industry
Highlights – digital health, fintech, connectivity, impact
Investors club with 9.4 billion investment sum in total
Expert speakers and startup pitches to learn and share experience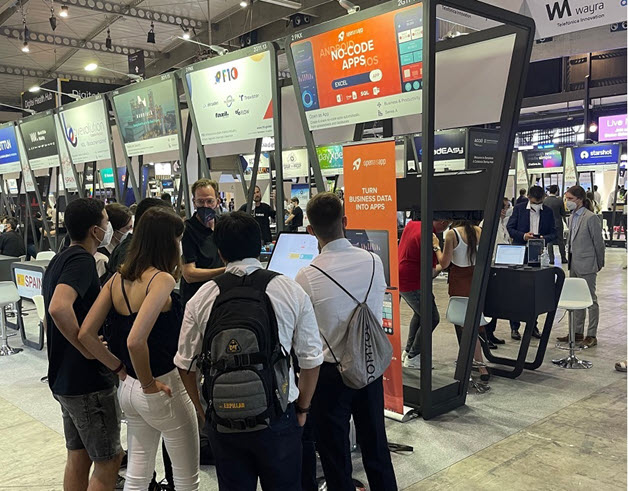 "It's amazing to experience the impact of technology. You find evolving innovations next to established technologies that have already started to change the world. Bringing technologies, social ideas, and investment together makes 4YFN so exciting."

Michael Stoelwinder, CEO, Open as App
#2 – A first for us, OpenasApp technology at 4YFN 🌟
At Open as App, we were very proud 4YFN21 selected us to build a startup catalog app for their Investors Club.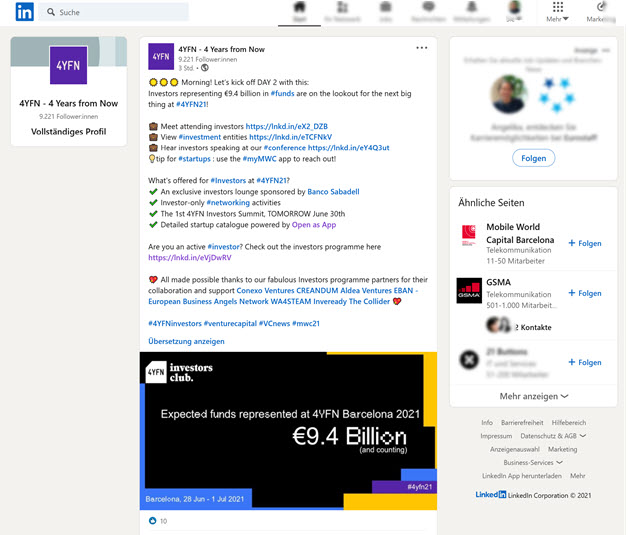 We have attended 4YFN since our pre-seed days. Open as App was shortlisted for the (canceled) 2020 4YFN award and earlier won the Startup of the Year Americas award. This encouraged us in growing our company. It was great to be present as an exhibitor and a technology partner.
#3 – Spot on social impact 🙌
This year, the focus is on startups contributing to solving at least one of the UN's 17 Sustainable Development Goals. A fact that we celebrate. Find here all startups who have been shortlisted for the Social Impact Award 2021 and congratulations to the winner ILoF. We kept our fingers crossed for you!
Our core business is productivity and we make sure our technology is used in a great way. not only by companies but also by non-profit organizations. Here is how our technology is used to improve crops and sustainability supporting smallholder farmers in Africa, Asia, or the Middle East.
#4 – Know what's hot in Business & Productivity 🚀
4YFN always offers a great way for benchmarking and getting new ideas. Big topics for productivity gains are process automation, pre-trained chatbots, AI and big data analytics, and of course … mobile apps.
"Open as App technology helps to level inequalities. A smaller company can act more professionally, a bigger company can act faster. It's only their professional expertise that counts."

Michael Stoelwinder, CEO, Open as App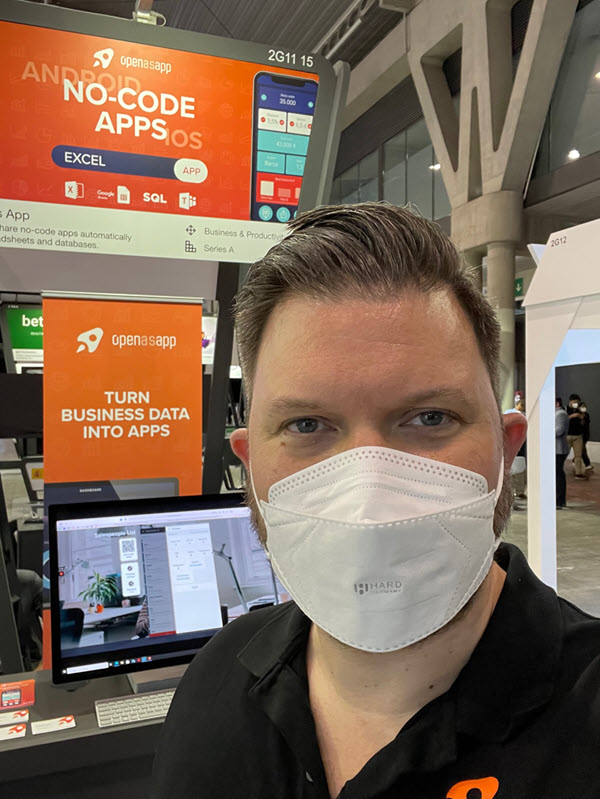 As work is done increasingly remote there is a high demand for apps. Static documents are at the core of businesses but they are outdated and don't offer enough functionality. Open as App enables businesses to turn their existing spreadsheets and databases into highly functional apps. They bring all their experts' knowledge to the point of operation where it is needed and increase productivity in sales, services, finance, and manufacturing. Interested in what others have achieved using Open as App? Find out here.
More images of 4YFN? – here you go.