About Open as App
Empowering everyone to create apps without the need to code

Open as App is the first no-code platform empowering everyone to create and share apps automatically, including logic, charts, and calculations.
" Enhancing is the new Sharing "
We will bring the information and data of your daily work on smartphones, tablets, and the web in the form of user-friendly apps.
We enable individuals and companies of all sizes to


Save budget for development



Provide a great experience

Enable citizen developers
At a glance
At a glance
We enable individuals and companies of all sizes to protect their know-how and manage the way, data are shared. We provide great customer experience and innovation and increase their resources for digitization with citizen developers.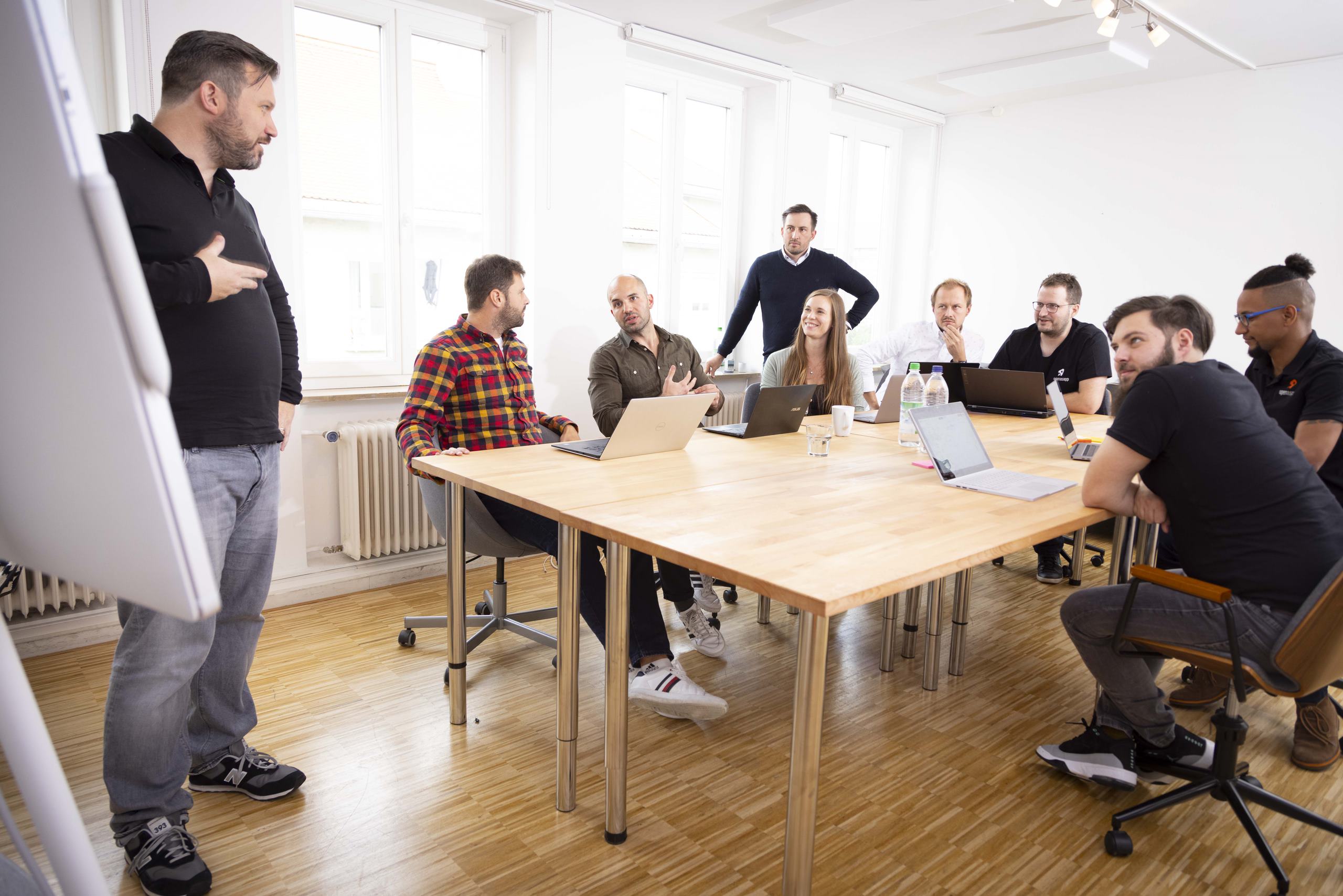 Business Model
Our platform enables everyone to create apps automatically, share them instantly, and manage them easily. Data sources are structured data as in Excel, Google Sheets, Dynamics CRM, or Salesforce. Leading brands already use Open as App to accelerate digitization and to improve sales, client services, processes, collaboration, and reporting.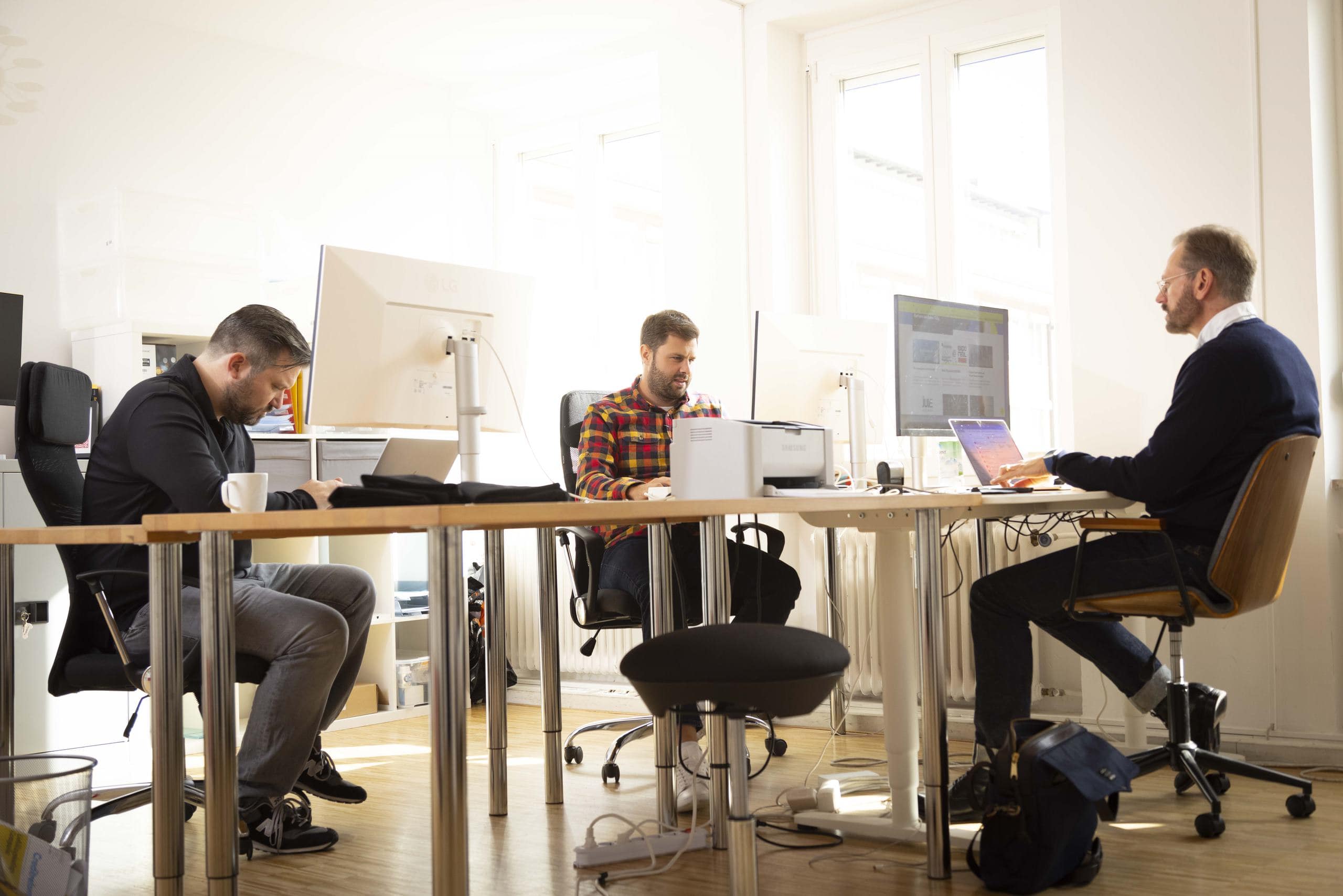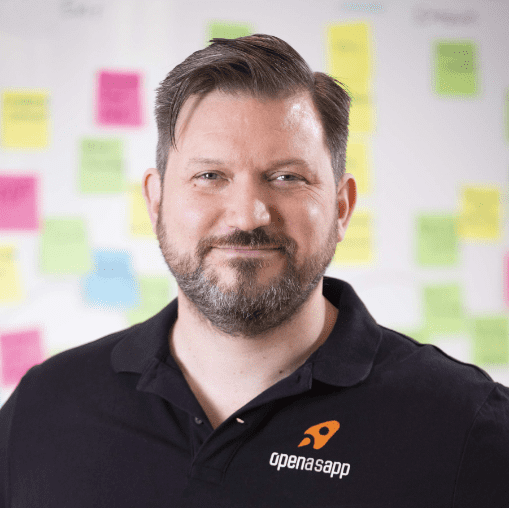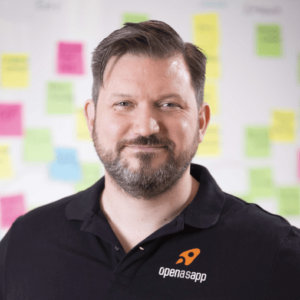 Michael Stoelwinder
CEO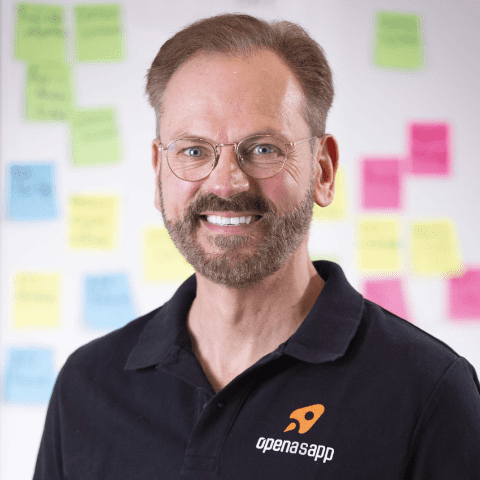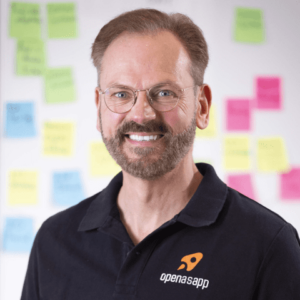 Kai Bielenberg
VP Operations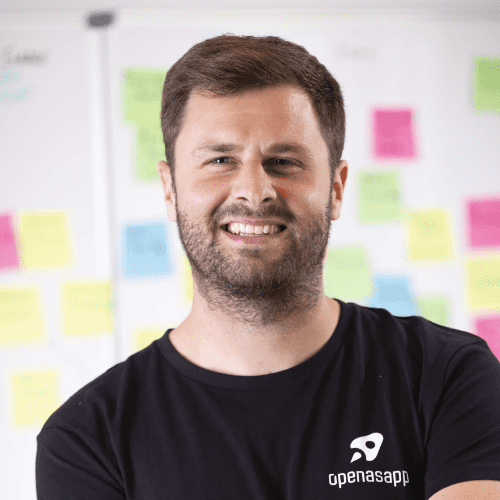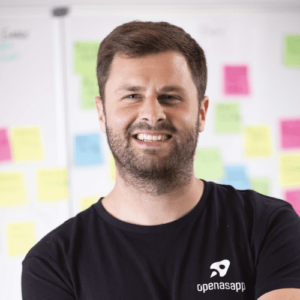 Maximilian Hoffmann
Finance Manager & Data Analyst