About Open as App
Empowering everyone to create apps without the need to code

Open as App was founded with the idea that digitisation of offline workflows and mobile-friendly access to the information locked up in Excel sheets is a key driver of improved business operations.
"With Open as App we enable business professionals to easily unlock the benefits of digitalisation."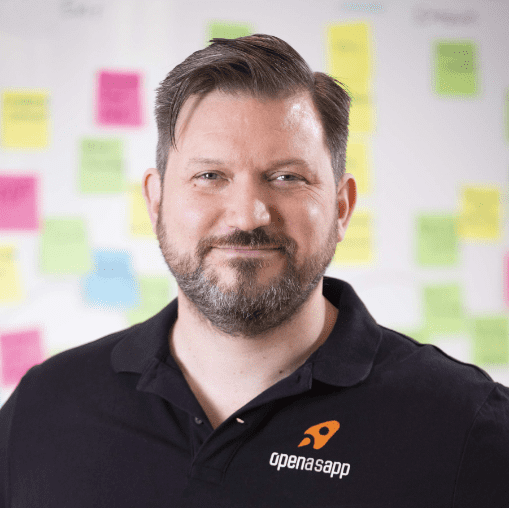 Micheal Stoelwinder, CEO

We enable individuals and companies of all sizes to


Save budget for development



Provide a great experience

Enable citizen developers
We help unlock the benefits of digitisation
Our No-Code App Creation Platform helps our customers to create the tools they need to work efficiently and effectively themselves, without the time and money required for traditional IT development. It enables everyone to create apps automatically, share them instantly, and manage them easily. Data sources are structured data as in Excel, Google Sheets, Dynamics CRM, or Salesforce. Leading brands already use Open as App to accelerate digitization and to improve sales, client services, processes, collaboration, and reporting.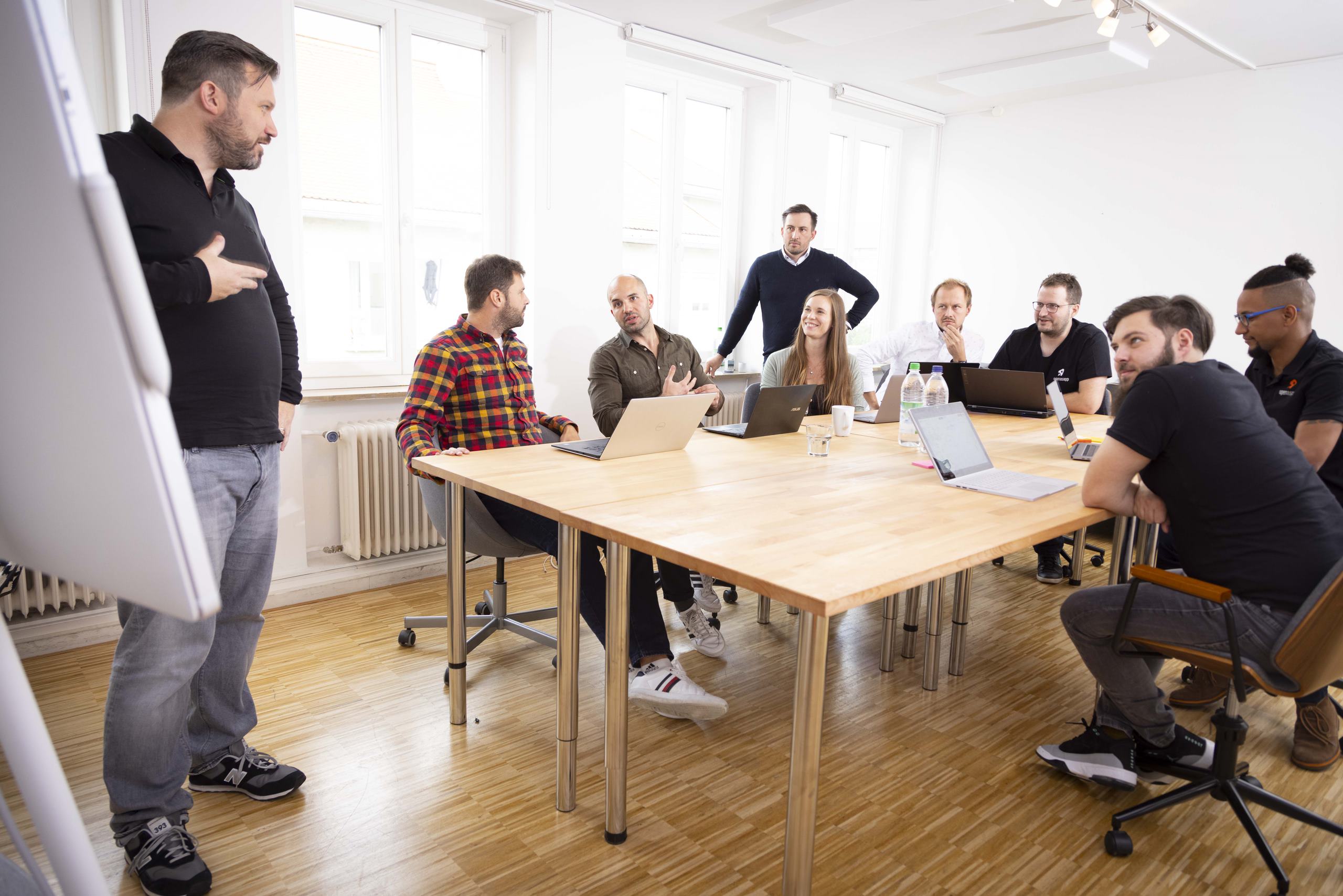 Confident for the future
We are continuing to improve our platform and aim for an experience that our app creators and users love to use and which drives business value creation on multiple levels for our customers. By enabling our customers to achieve DIY digitisation and business process improvement our platform will continue to be a faster and more cost effective solution.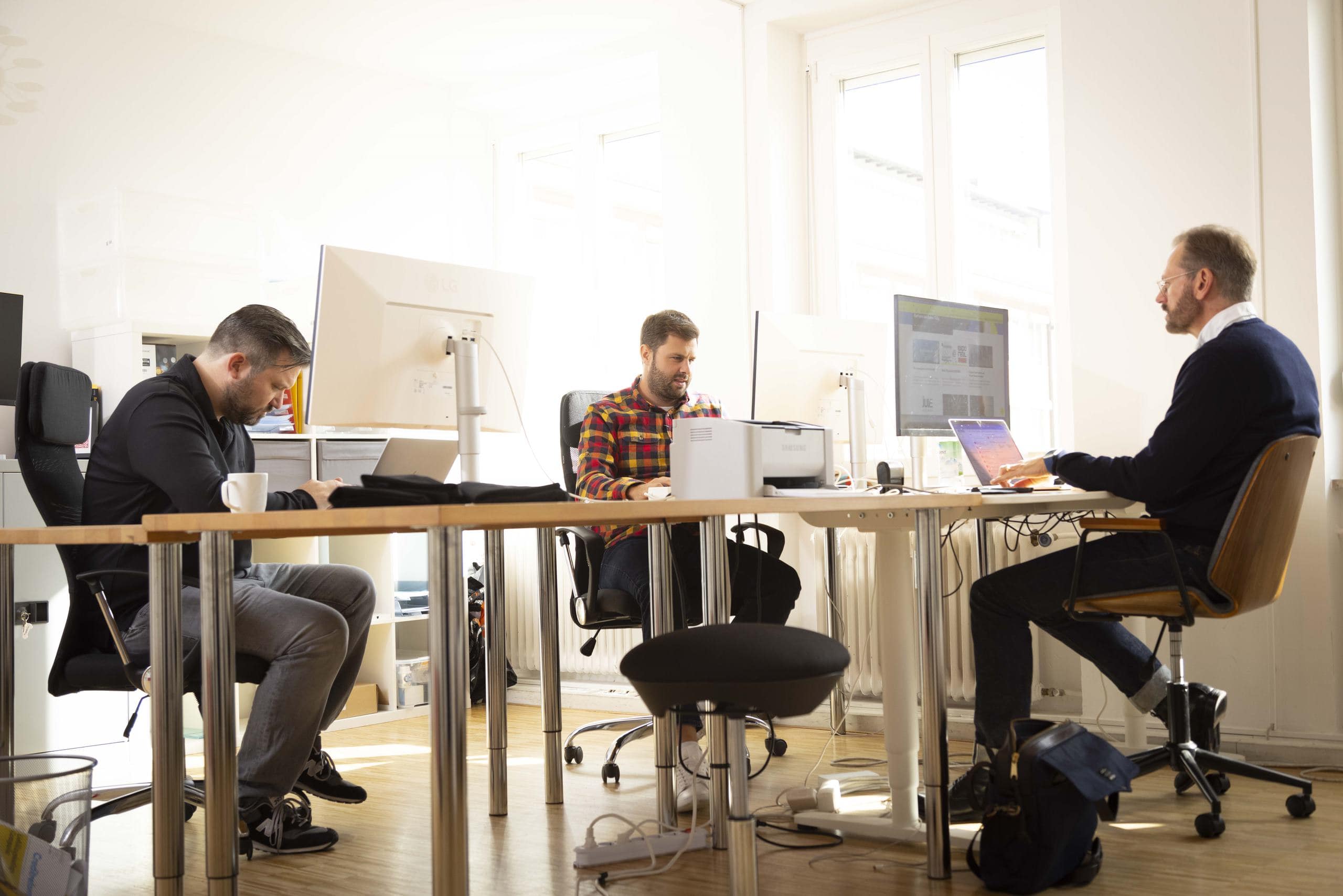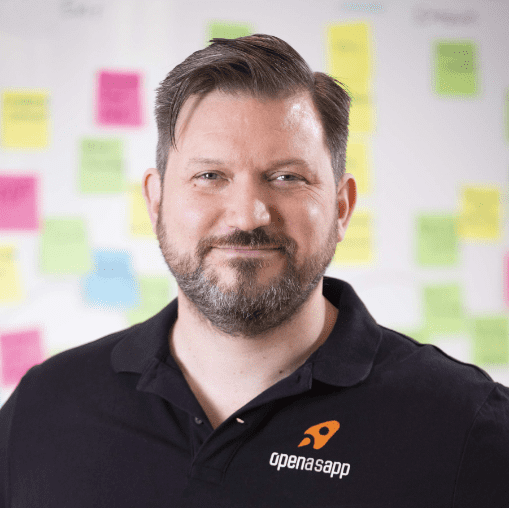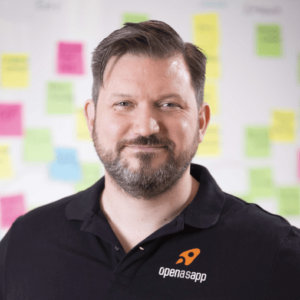 Michael Stoelwinder
CEO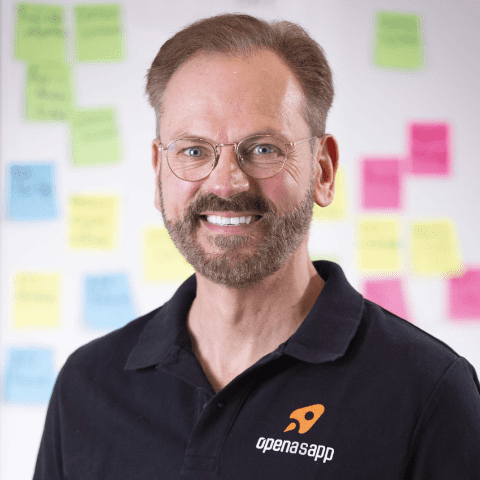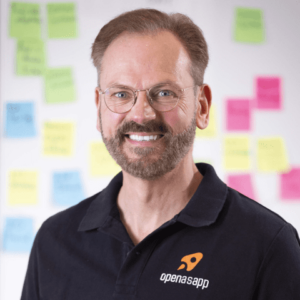 Kai Bielenberg
COO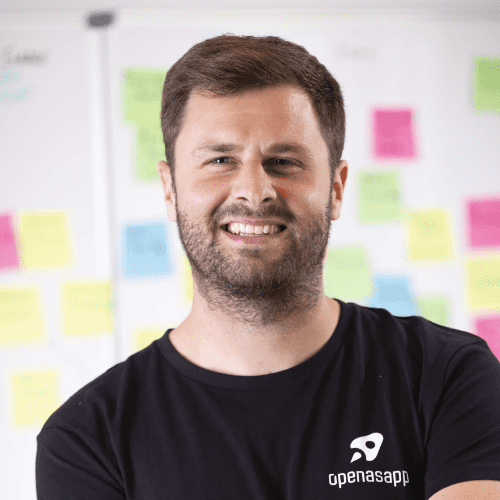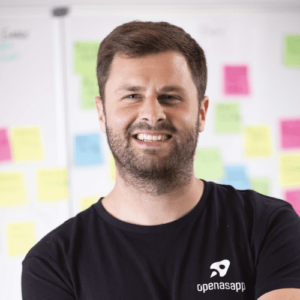 Max Hoffmann
CFO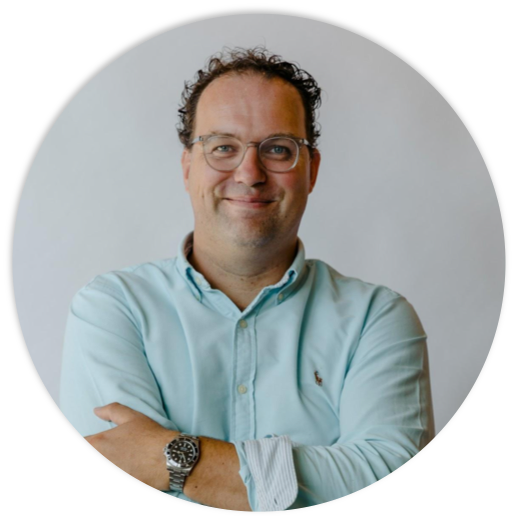 Bas Anneveld
CTO