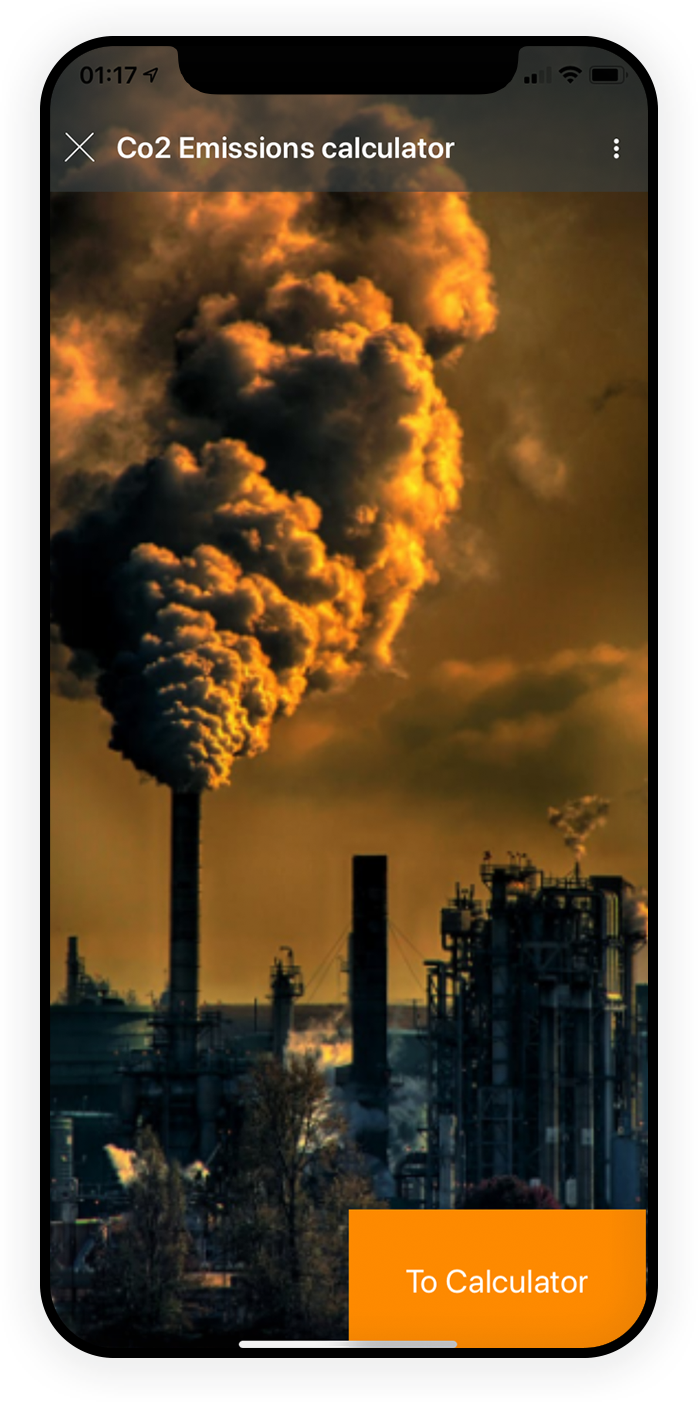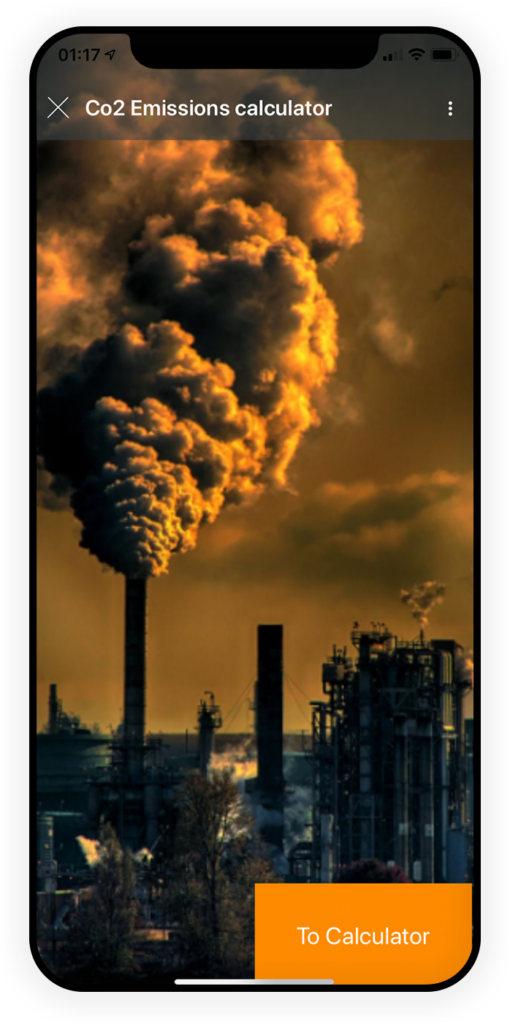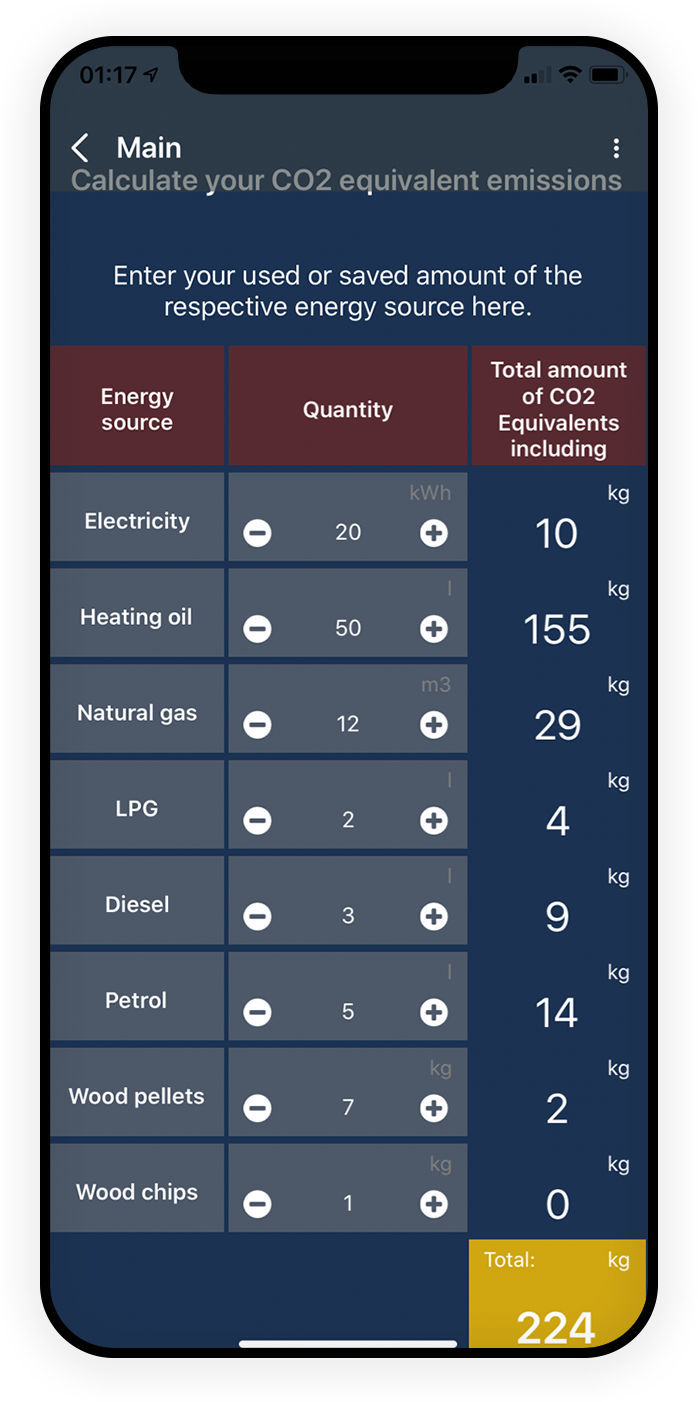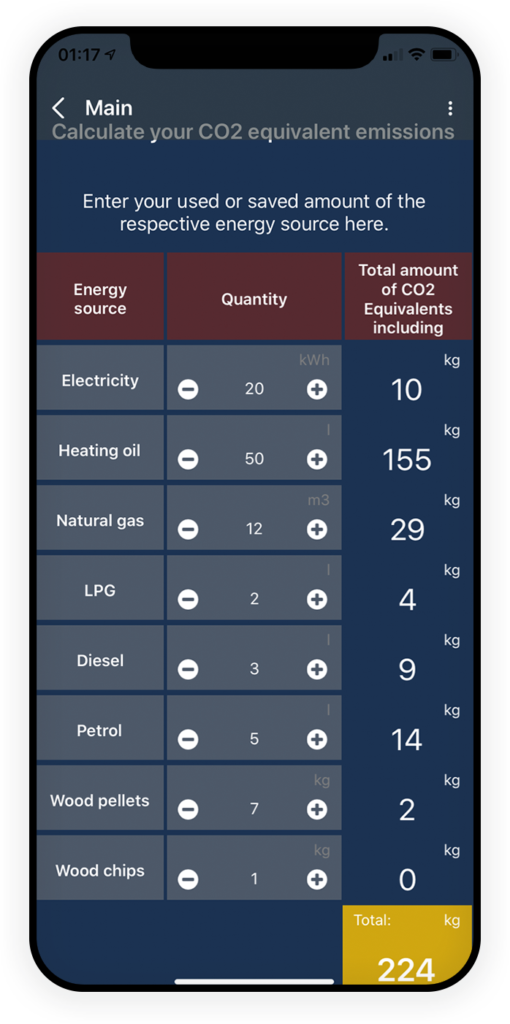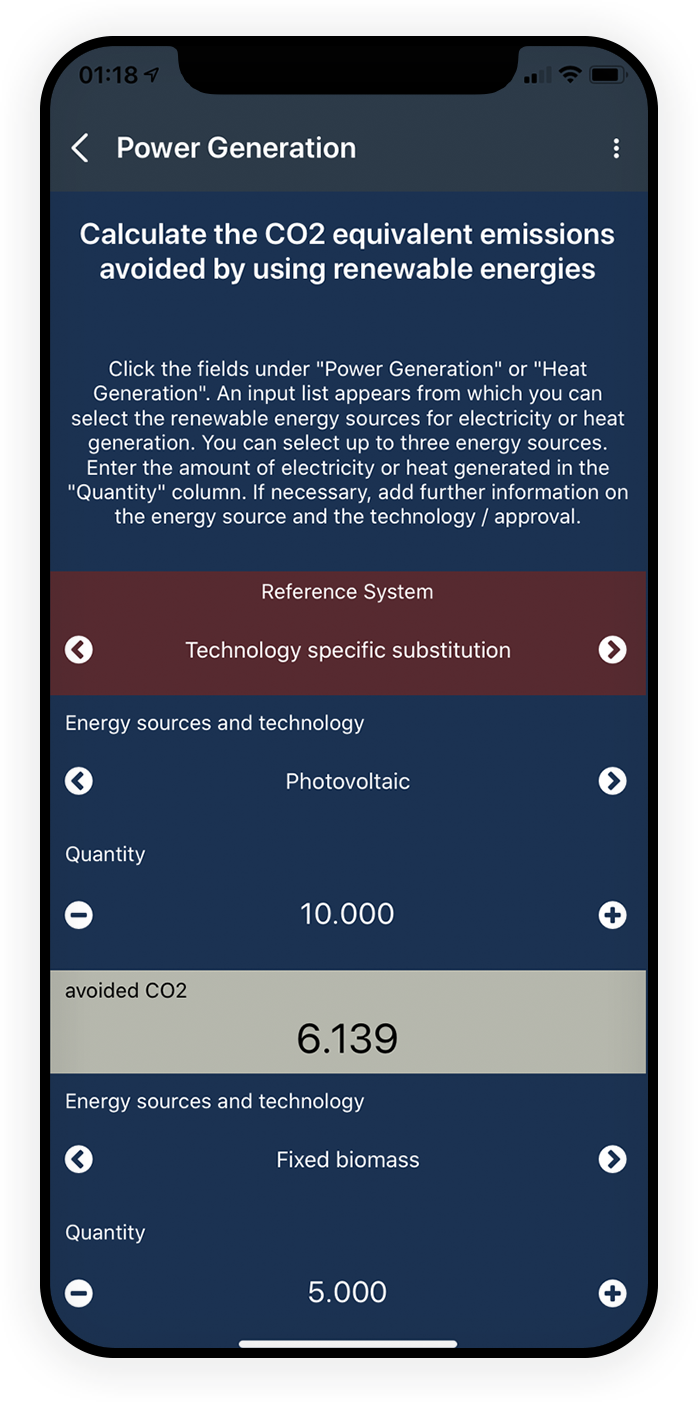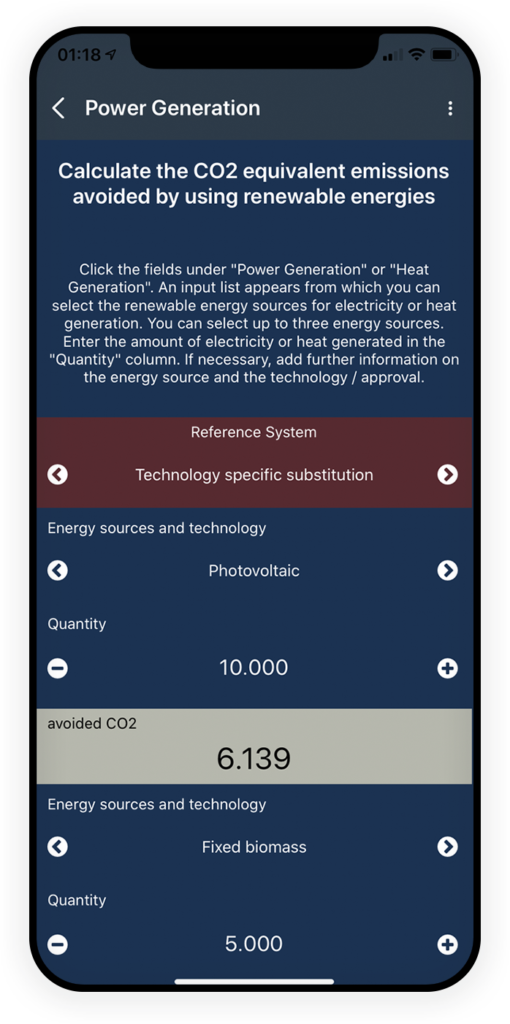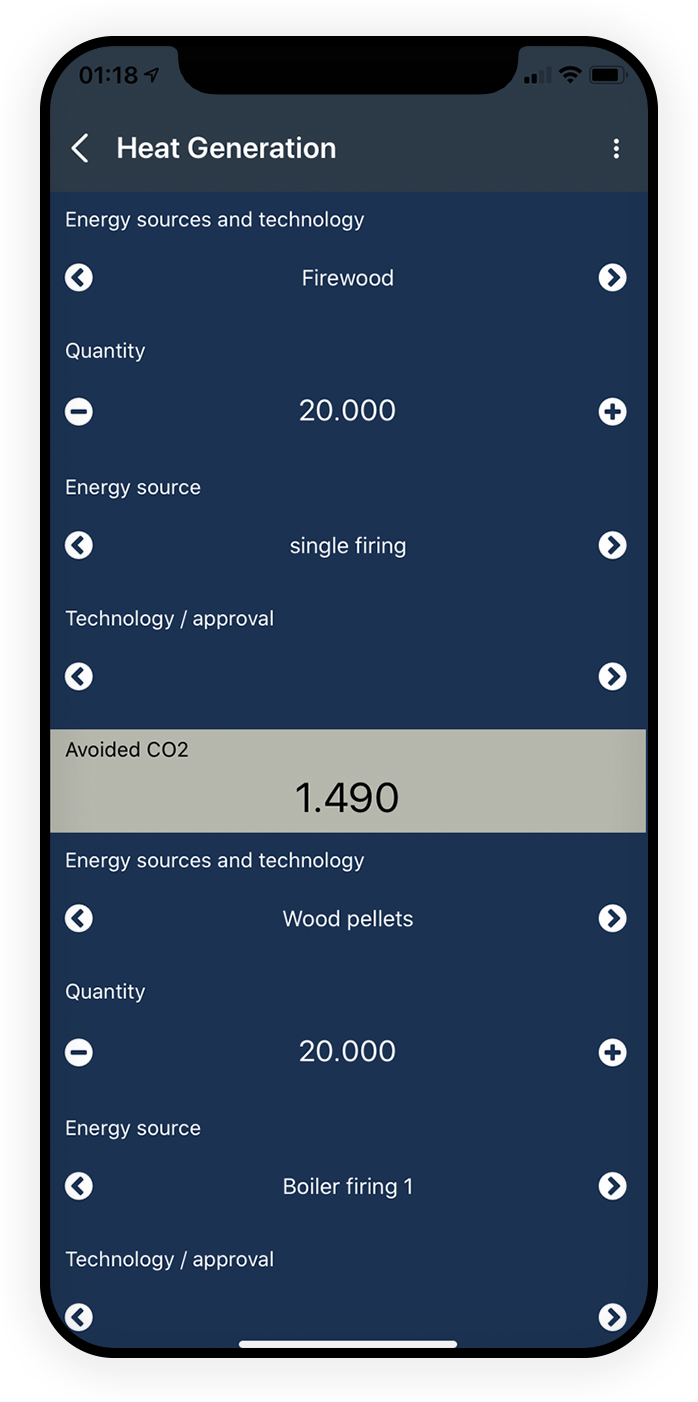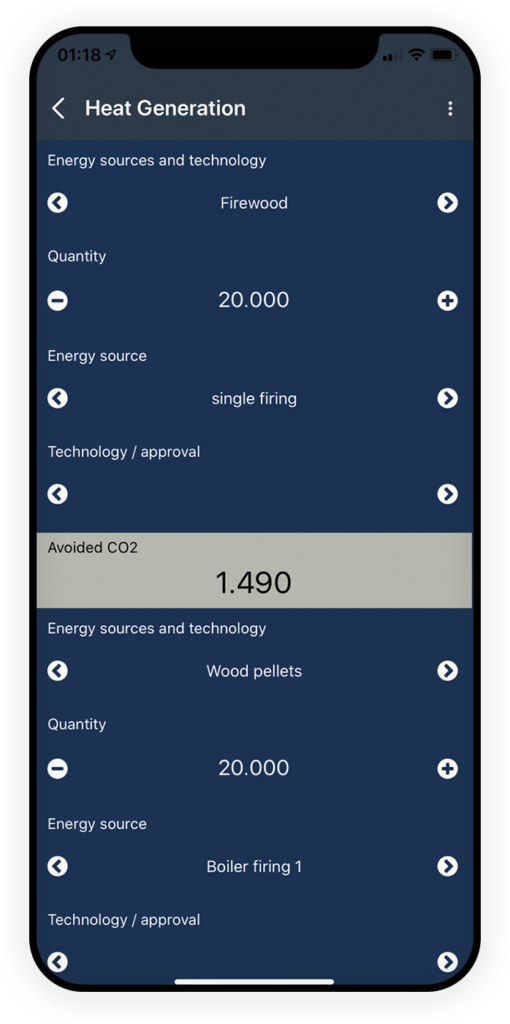 go back to catalog
Calculate Day to Day Emission With the CO2 Emission Calculator App
CO2 Emission Calculator App
Climate warming is a topic that is mentioned more and more on social media and mainstream media. As experts have shared with us, our planet is in a dangerous state due to pollution caused by humans. In order to tackle this urgent issue, many companies and people are trying to help by reducing their carbon footprint. Some examples include companies trying to organize fewer business trips, travel by train instead of by plane.
Open as App has developed a template app "Co2 Emission Calculator" that our users can use to calculate their daily greenhouse gas emissions and understand where they have potential opportunities to decrease their negative environmental impact. This app is not only beneficial for families or homeowners, but it can also be a very useful and beneficial app for small businesses (e.g. restaurants), sales reps (e.g. A sales reps could more easily showcase the difference between renewable energies and more traditional energies in terms of negative impact on the environment) … If needed the app can be customized to fit the need of a specific business, or project. Would you prefer to build your own app based on your own Excel sheet? Watch our short YouTube tutorial below to understand how to build a calculation app or check out our "How to create a calculation app" page.
What exactly can you calculate with the Co2 Emission Calculator app?
With the Co2 Emission Calculator app you can expect to calculate greenhouse gas emissions (CO 2 equivalents) depending on the following energy sources:
Electricity (basis: German electricity mix)
Heating oil
Natural gas
Propane / LPG
Wood (pellets and wood chips)
Petrol
Diesel
Moreover, the Co2 Emission Calculator app will help in calculating the greenhouse gas emissions (Co2 equivalents) that are being used, and you can also calculate the Co2 equivalent emissions avoided by using renewable energies. The Co2 Emission Calculator app is easy to use and also allows you to quickly share the calculation outcome via PDF.
Interested in building your own Co2 Emission Calculator? Check out our blog post.