Are you our new
Performance Marketing Specialist
About Open as App
Open as App is one of the leading and most innovative no-code platforms in the market. With Open as App, our customers can turn calculations, lists, and forms into native apps in just a few seconds – with a wide range of functions online and offline. The basis for this is existing Excel files or similar formats.
Are you ready to take the next step in your career? Become part of our international team as a Performance Marketing Specialist (m/w/d) in Munich.
Your Responsibilities
Develop and support the executing of a cross-channel approach for digital marketing campaigns to drive subscriber acquisition
Ideate, manage and execute our social media organic and paid campaigns
Contribute to the development, execution, and monitoring of the marketing plan
Customize the marketing output where required to deliver a sustained competitive advantage in each market and drive lead generation
Provide Benchmarks analysis on best performing ads and competitor activity
Deliver the most effective Cost per Acquisition (CPA) and Subscriber growth
Take an active part in implementing our digital agenda (SEA, Display Advertising, Social Media, Content Outreach, Lead Management, etc.)
Must have:
Experience with and affinity to paid social media (LinkedIn, Twitter, Facebook, YouTube)
Experience with PPC advertising platforms (Google Ads and Microsoft Advertising)
Excellent knowledge of Google Analytics and Google Data Studio
KPI focused & extremely comfortable with data in self-serve environments
Excellent English and good German
Can-do mindset
Nice to have:
Ability to work with graphic software (Adobe Creative Cloud)
An eye for good writing and design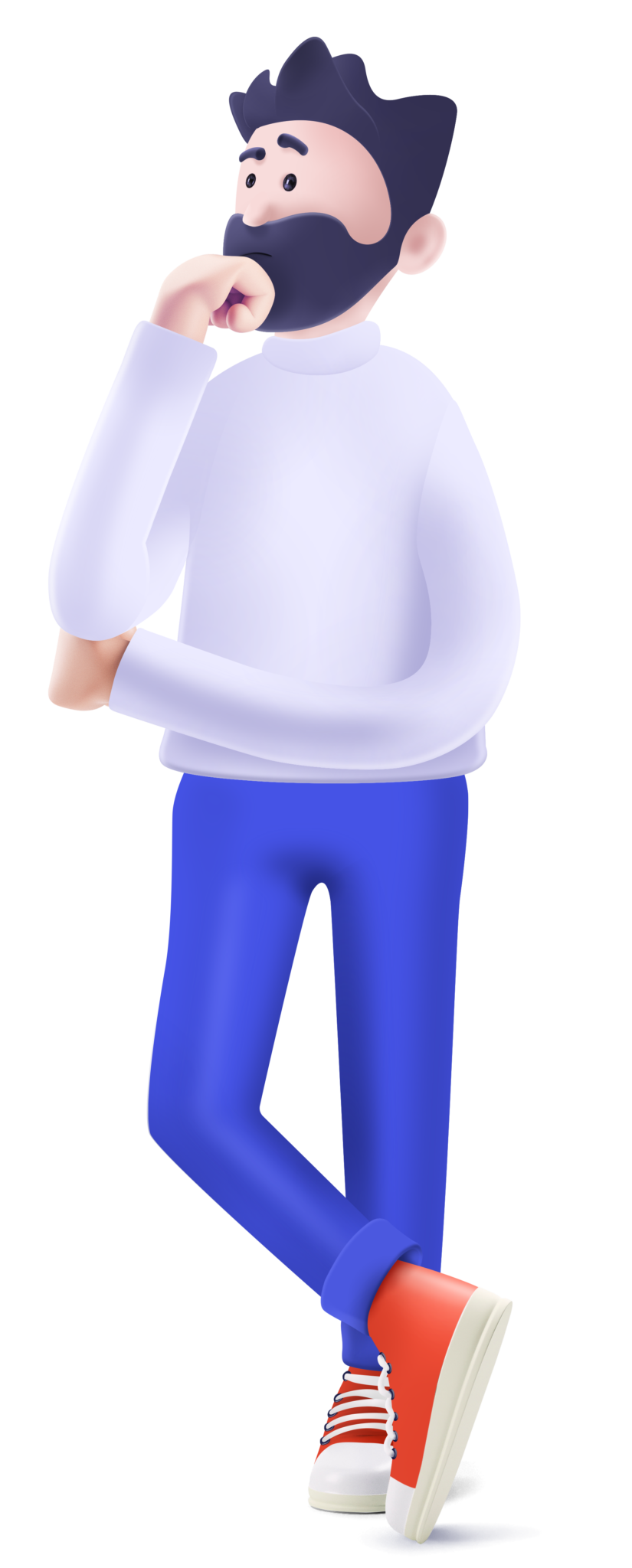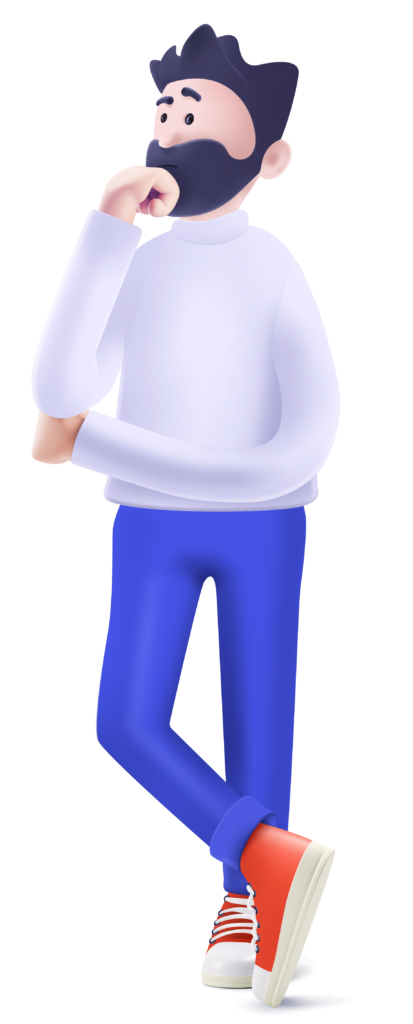 Bachelor's degree
You have to have one of these. Preferably in Marketing, Management, Statistics, or Communication studies.
Customer touchpoints
Previous experience identifying, analyzing, and putting customer touchpoints in ad campaigns perspective is a must.
Knowledge of performance marketing and tools
Prior experience with SEM, Display Advertising, Social Media, Content Outreach, Lead Acquisition and all the toolset a Performance Marketing Specialist usually works with.
Conceptional campaign management
The customer should be your priority #1. And in specific the ease of completing tasks across the customer journey. Previous experience identifying, analyzing, and putting customer touchpoints in perspective is a must.
Profound knowledge of English
English is a must; German is nice to have. After all, we are 15 different nationalities at open as App.
State of the art technology
We are crazy about tech. This is probably the reason why we always have the newest technology and are staying ahead of the trends. You are interested in technologies and have fun working with new things, then you are in the right place.
Teamwork!
We believe that people work best when they have the freedom to develop in life and at work. Seeing the big picture, having a positive attitude, and fun as well as taking full responsibility: this is what makes our team the best team!
Modern office in the ❤️ of Munich
Munich is the German hub for all the tech companies, and we are right in the middle of it! Be on the cutting edge with us at Karlsplatz/Stachus with loads of shops and restaurants around. Many fun team events take place in our office and tea, coffee, and beer are free.
Leave a footprint
Everyone plays a crucial role in the success of the company and we are open to new ideas, unusual opinions, and open communication. Work-life balance is very important to us, too. Naturally, perks are provided. So, grab the chance to take responsibility and help us change the current status quo!