Cookie Settings
Manage your cookie settings and how you share your personal data with us. Open as App respects your privacy and uses tracking only to make our website and platform work best for you.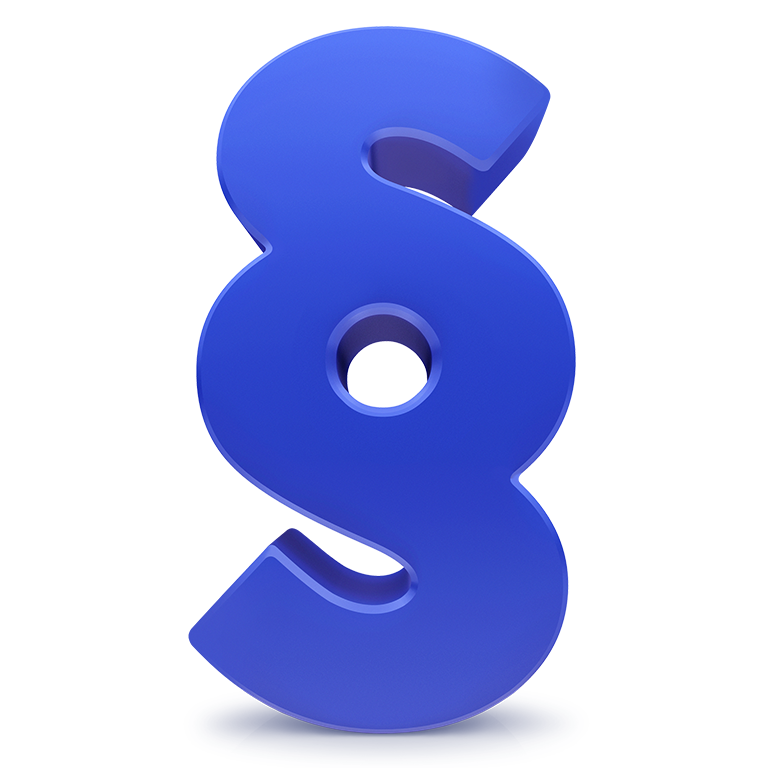 For what reasons do we collect your data?
Just like in personal contact, we exchange many data with you. These data enable the operation of Open as App. It helps us in our personal customer support and it is part of making our service better and better. Your data also helps us to create interesting content and information in marketing for you and to send it to you (with your permission). Here is a brief overview of data protection at Open as App.
Contact details, for example, your name, business, or e-mail address
Financial data to settle accounts in our business packages
Data of your account and data that you host with us
Data that identifies you, such as for example the IP address, the browser type, or the time zone.
Data about how to use Open as an app, such as URL clickstreams, length of stay on individual pages, activity on these pages, page response.
When and how do we collect data?
We collect data – when you provide it and automatically. For example, if you receive a demo, we send you emails or you subscribe to marketing information, you have provided the relevant information. Automatically, data is created for example when you surf on our websites.
We use cookies to provide and improve our services
Our third-party providers use cookies that they control themselves.
You can turn off cookies in your browser settings. Please note: If you do so, the service of our site may not be completed.