Why should you consider to use a No-Code Platform?
Is your digitalization fast enough?
Can your IT deliver apps in time, budget, and quality?
How important is it to you to protect your know-how?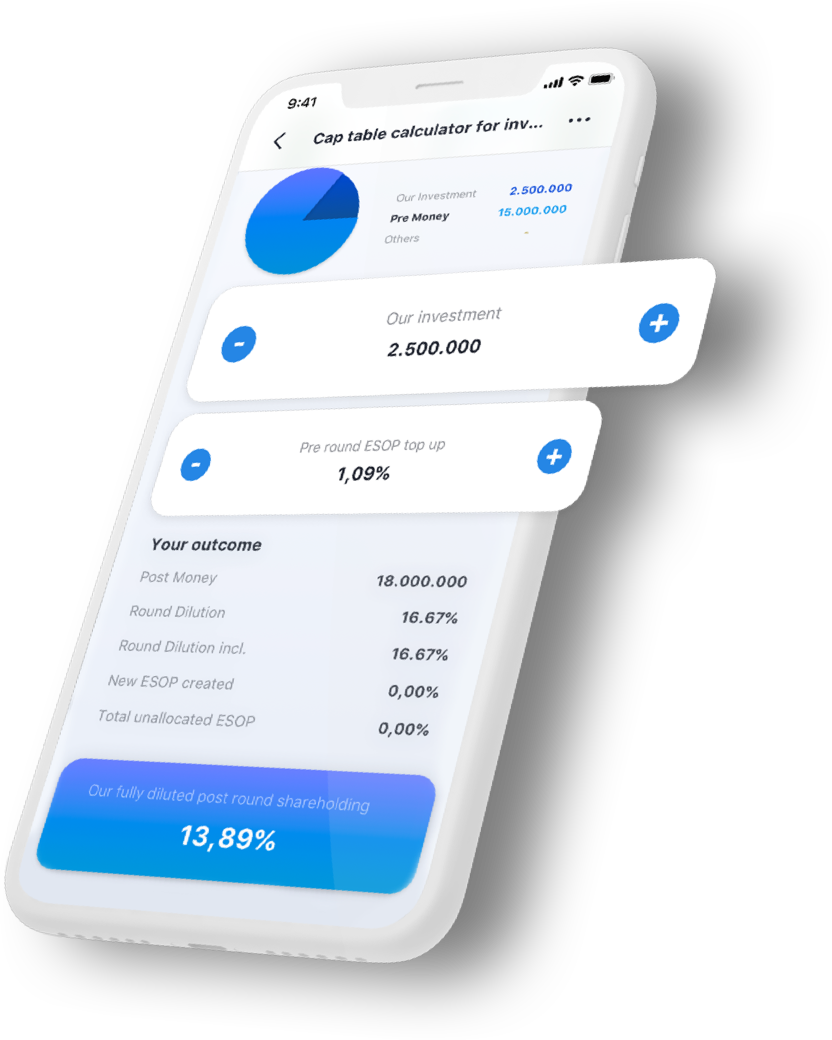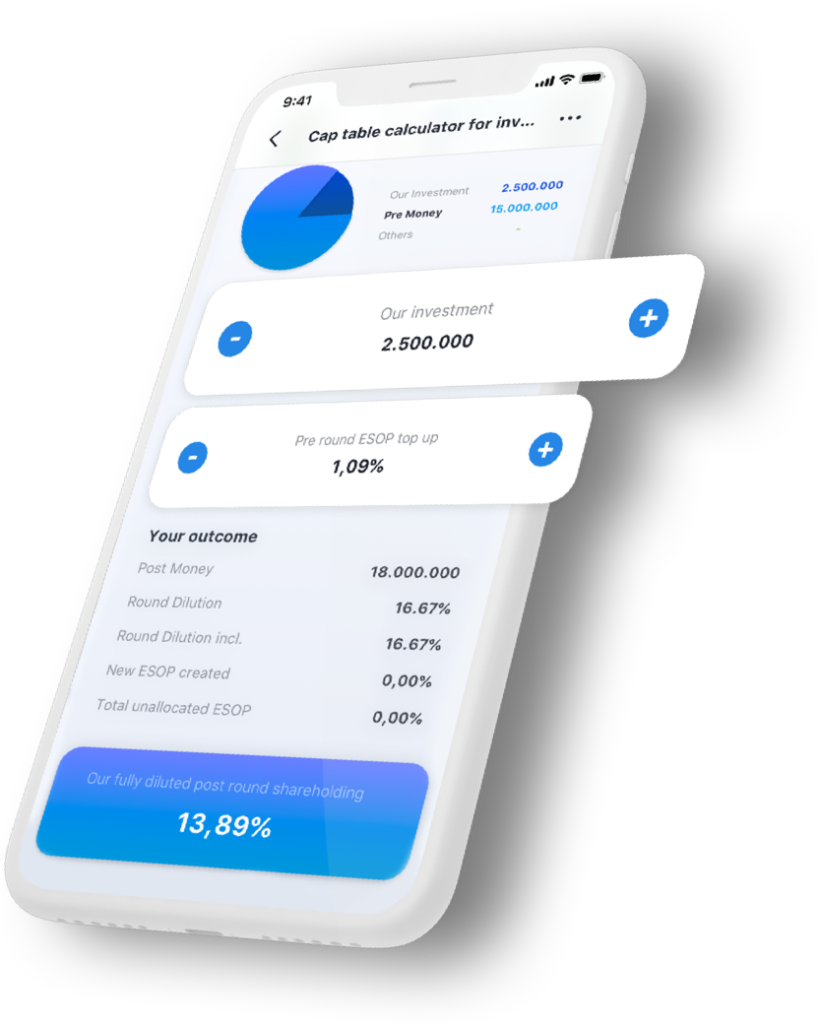 These companies rely on Open as App to create mobile apps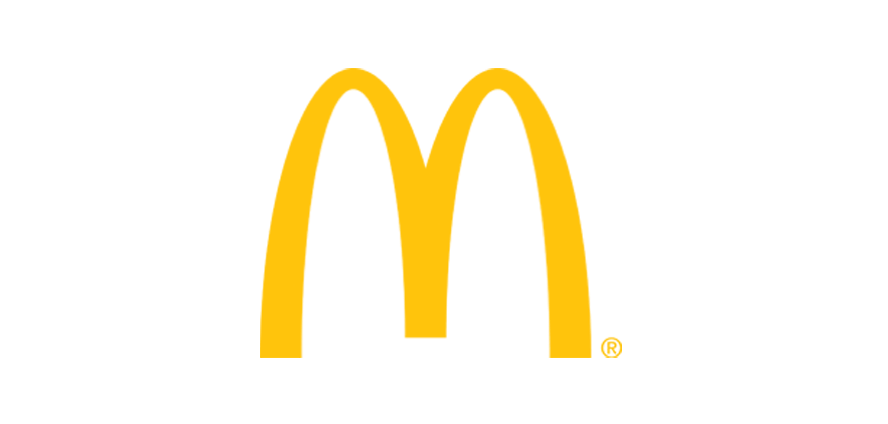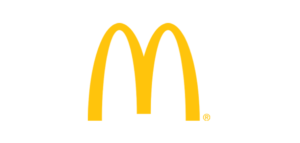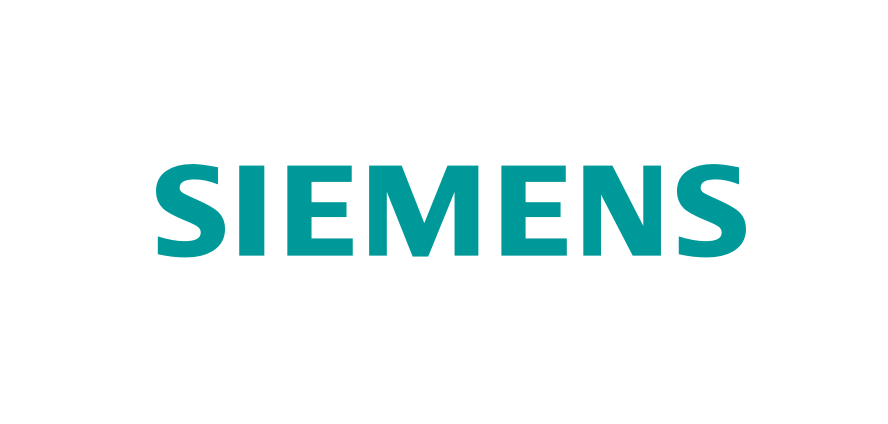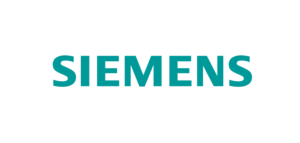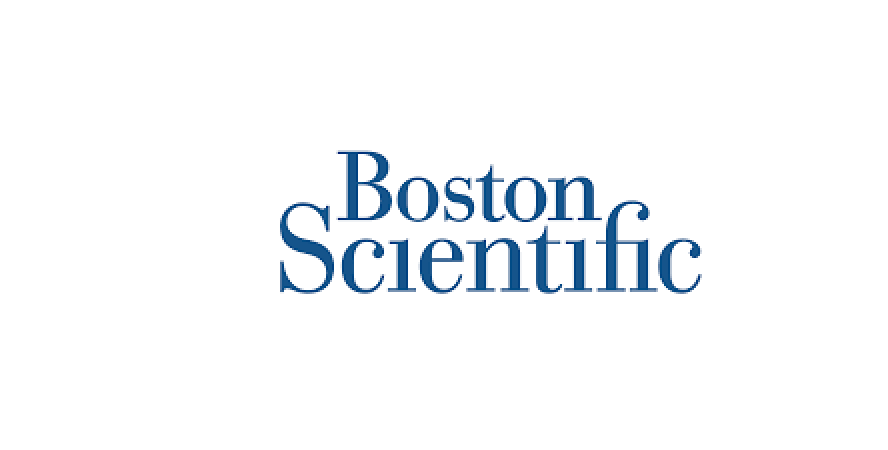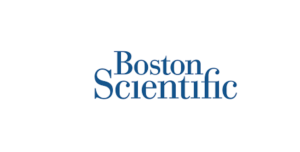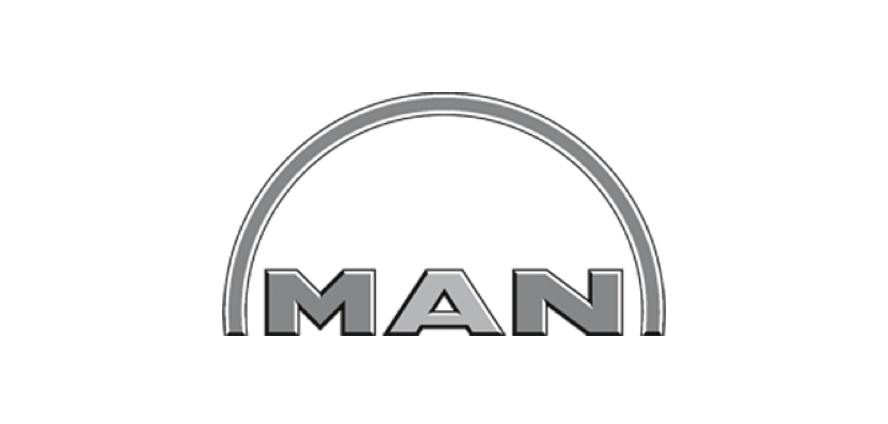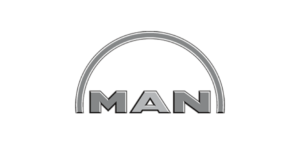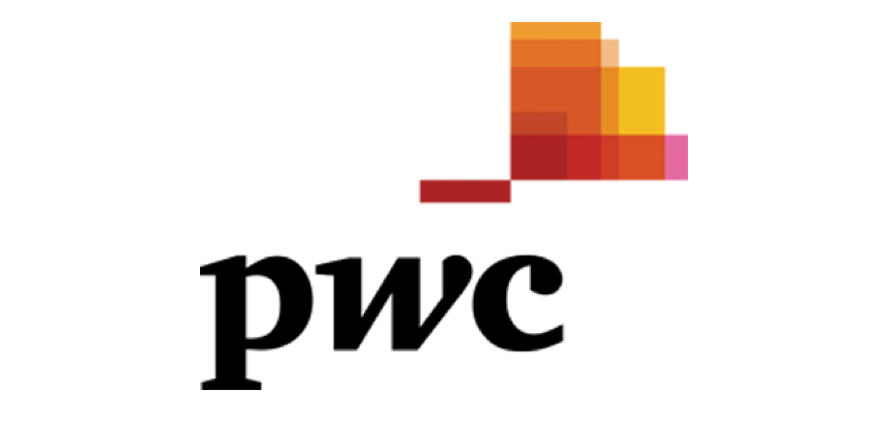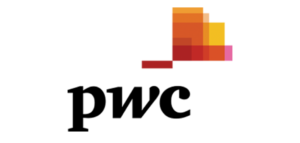 Problems we solve
Enable rapid app development based on your existing data and spreadsheets
Significant reduction of Excel-based Shadow IT and Hidden Intellectual Property
The demand for secure mobile Apps for Sales, Service and Management can be satisfied
Enable your Business users building multi-experience apps and solutions based on their know-how
Why Open as App?
"The democratization of app development is the most significant benefit of our No/Low-Code Platform. It has given us the ability to solve business problems that may not have justified using IT development time." 
2019, an Automotive / Manufacturing Customer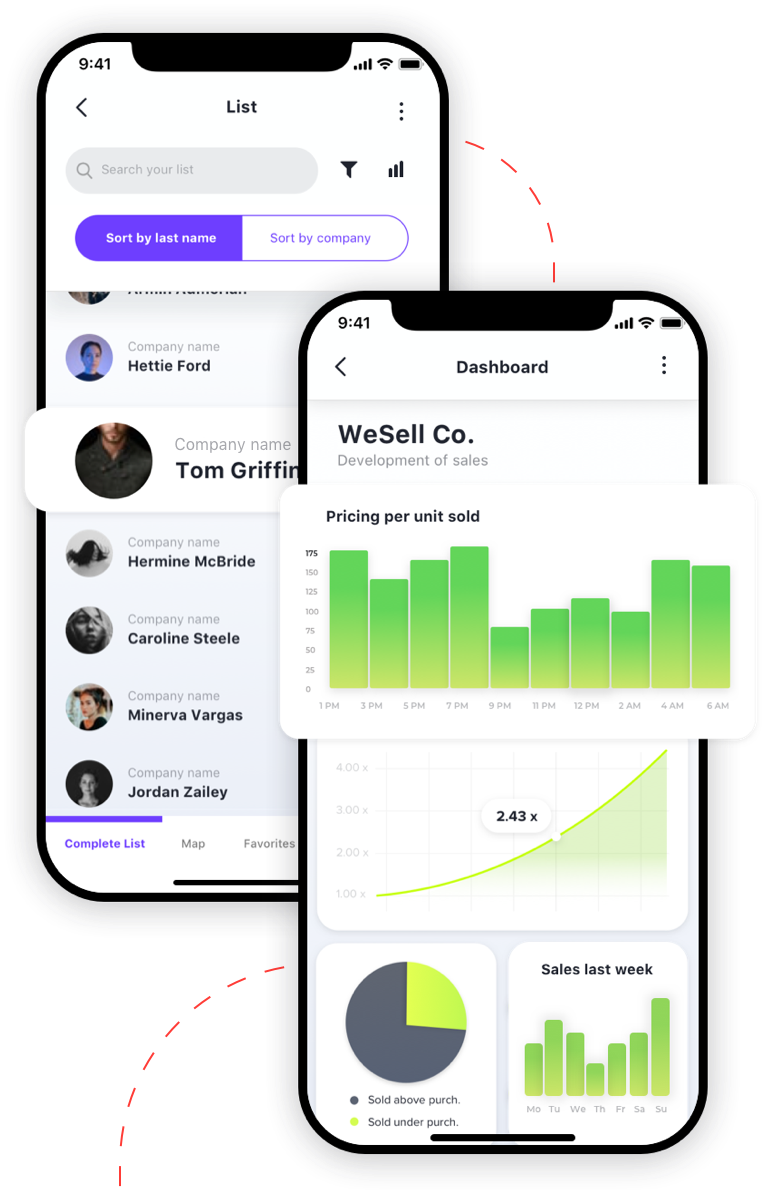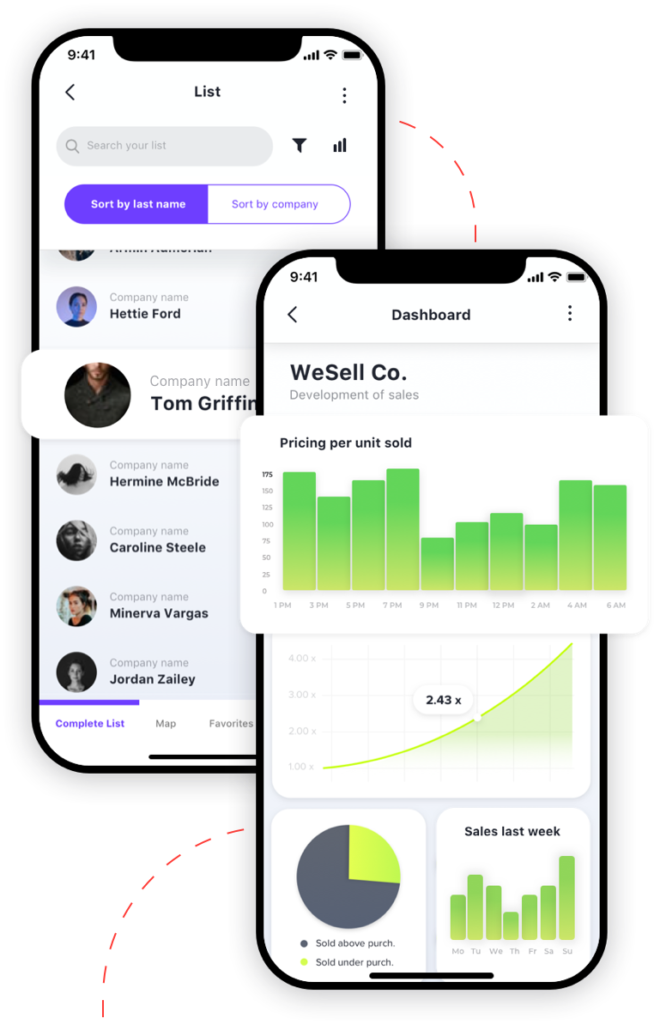 No-Code Required
Security
#1 Trends
Shadow IT & ROI
Streamline your digital transformation
Take full advantage of no-code and use it in your business to get ahead of the competition, free valuable time and focus on what's important.
Lower cost
Save big on app development and employee enablement. (The average app development costs X thousand euro).
Decrease time to deployment
Cut the time needed from app ideation to deployment by X-fold. (The average time needed to develop a business app takes about 3 months).
Preserve the logic of your original Excel files
Make better use of your existing data and gain speed in your digitalization, for example with productive app tools, faster data collection, or dynamic reports.
Secure your app
Does your company work with sensitive data? You have formulas, Intellectual Property, and know-how you need to make sure is kept within the company? Open as App makes sure you have everything to make sure your apps are secured and have the right data at the right moment on the right device.
Keep your IP and formulas hidden
Show only the numbers, not the formulas. Let employees and customers update only the values. Keep your Intellectual Property and know-how to yourself.
Host your own data
Keep the hosting of your data within your own IT infrastructure. Use Open as App only as a data layer.
Share only with designated people
You determine who should have access and what kind to this app. Manage access, rights, invitations per email, private vs. public apps, and much more.
Low-code / no-code platforms are driving innovation by Gartner, Forrester, and GP.Bullhound
The demand for business apps is 5x higher than current IT capacities.
By 2024, 75% of large enterprises will be using at least four no-/low-code development tools for both IT application development and citizen development initiatives.
By 2021, at least one-third (33%) of enterprises will have deployed a multi-experience development platform to support mobile, web, and conversational development.
Make sure data is used the way you meant it to be
Turn unmanaged and uncontrolled spreadsheets into managed and controlled apps, and bring such them out of the "shadow".
Increase your ROI
ROI by Forrester Research: "84% of firms with the highest enterprise requirements use low-code development and see return-on-investment."  The research confirms that low-code has the power to overcome the toughest barriers to successful digital transformation. In fact, the survey showed that 100% of low-code enterprises have received ROI from their low-code adoption.
Mitigating spreadsheet-based Shadow IT
Reduce the mountain of spreadsheets and limit access to the original data to just a few people. Increase efficiency and performance.
Empower your business and workforce
Learn how to turn existing data sources into powerful business apps!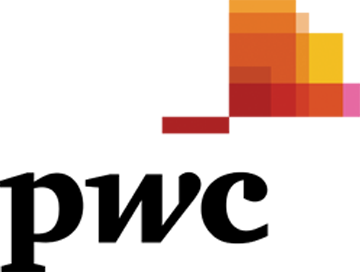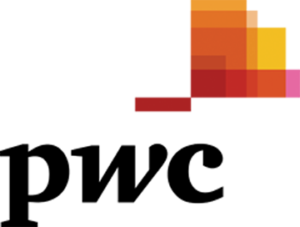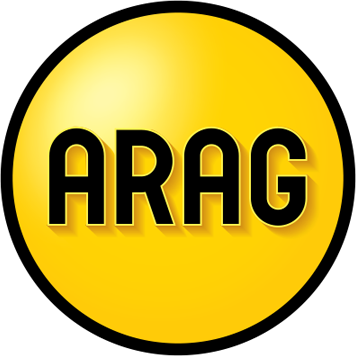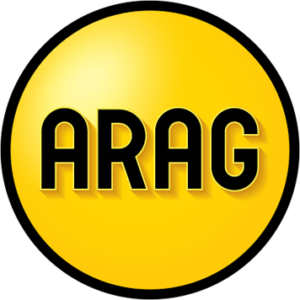 "With Open as App we gain a lot of freedom when working with partners. Now we can really use apps to fine-tune projects and quickly adjust all content when things change. The information is mobile and always up to date. That brings flexibility and saves a lot of time. "
McDonald's Deutschland LLC
"Open as App has impressed us from the beginning. We can now flexibly use apps internally and in customer projects. This is really new and really feasible. "
Klaus Schmidt, PE Tax Leader
PriceWaterhouseCoopers
"With Open as App, users can turn an Excel spreadsheet into an app without any programming skills. As a result, we are increasingly using mobile ways of disseminating information. The DIY tool is 'hands-on digitalization for the user'. "
Michael Schneider, Head of Advisory & Risk Innovations
Commerzbank AG
"Digital applications need to be realized quickly for successful cooperation with our partners. Open as App makes it possible."
André Riemenschneider, Sales Director
ARAG Partner Sales
"We have been using Open as App for almost a year. The creation and distribution of apps are very easy. The added value is enormous. For our staff, our apps are extremely helpful because they now have easy and quick access to reliable information."
Dr. med. univ. Michael Schneider,
MedUni Vienna
See how no-code can help your business!
Get your personal demo!