After the blog post "Feature Updates 2016", it is now time for us to release the "Feature Updates 2017" blog post. This year, many features were added to our platform and we even released a new type of app. On top of that, we organized webinars to help you consolidate your understanding of our platform.
New app type: Advent calendar app
This advent calendar app is a great gift for family, friends, or clients in the advent time and Christmas season. We published 3 template version:
Just copy the templates on your Open as App account and immediately start to customise your app the way you imagined it.
Find out more information about Advent calendar app in the dedicated blog post.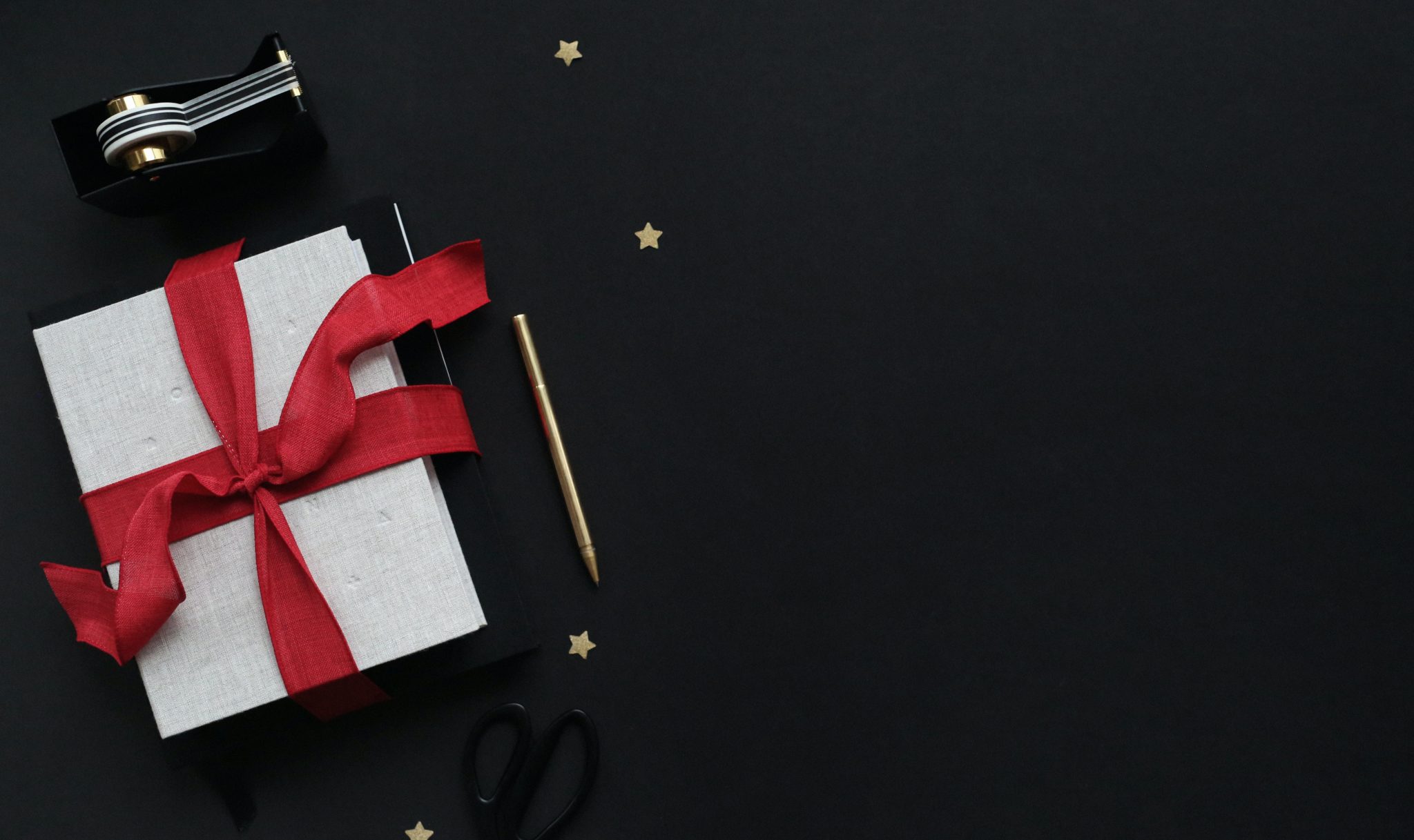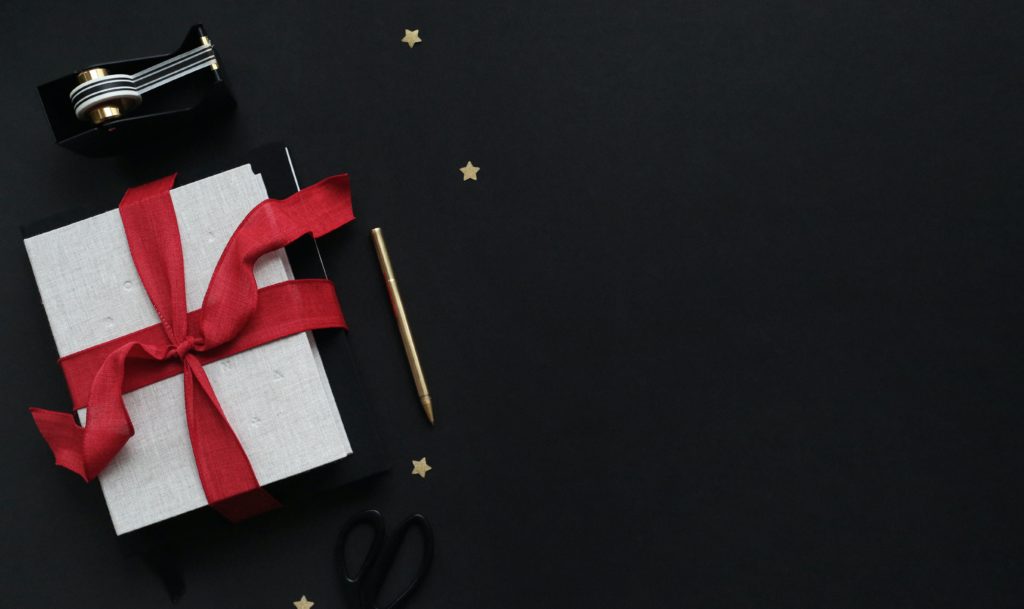 Dynamics Navision as an app
Businesses can now create individual apps based on their Dynamics Navision – without coding. With the Open as App Connector by LeBit (www.lebit.de) ERP data are available quickly and in a consistent. Directly in Dynamics NAV users can select the required tables and fields with the easy Setup provided by the OAA Connector. In the background, the OAA Connector creates an Excel table that is automatically queried by Open as App.
This way, all employees can work with up-to-date data on the mobile device of their choice – within the given user rights framework and chosen set up of the IT team. Open as App can also be connected to Dynamics Navision via API or with predefined app templates.
Lebit Software & Consulting is a renowned Microsoft Gold Enterprise Resource Planning Partner and a partner of Open as App. For more information on integrating Open as App and Dynamics Navision please contact Lebit or Open as App.
Webinars in 2017
Have you attended one (or all) of our webinars? We hope that our hosts were great and provided you valuable insight on our platform. If you couldn't attend one of the webinars or would like to re-watch a webinar you attended, we got you covered. You can find our webinars on our webinar page or on our YouTube channel.
Looking forward to 2018 for more feature updates
We hope that the feature updates from 2017 have helped you to enhance your business. Open as App is looking forward to releasing new product updates in 2018, that will greatly help you. If want to share some feedback about our product updates or our product in general, please do not hesitate to contact us, as your opinion will help us to provide you a more powerful product.