Build a List App with Automated Data Analysis
Here is how to do it.
Make sure everyone can easily and intuitively use the information you have provided and even edit it. Everyone can build a list app.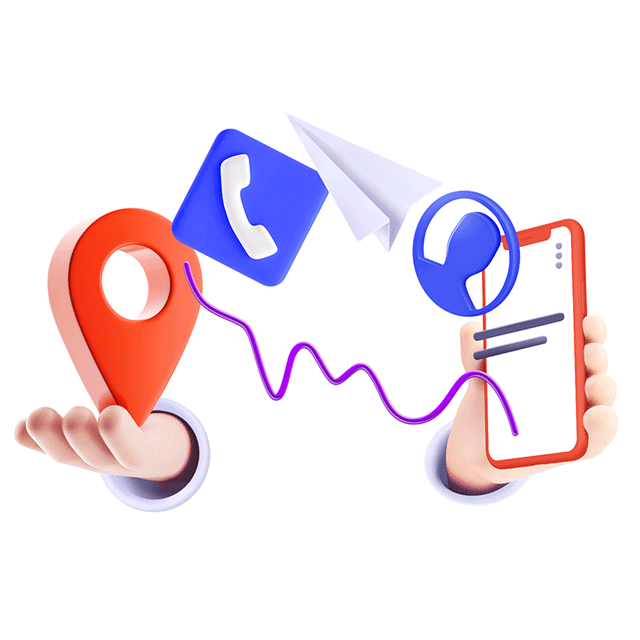 With Open as App you can turn a list in Excel, Google Sheets, or a database instantly into a mobile app. It will automatically be enhanced with data analysis and can be used online and offline. And it will be up to date all the time. You can even use it to update your reports or databases.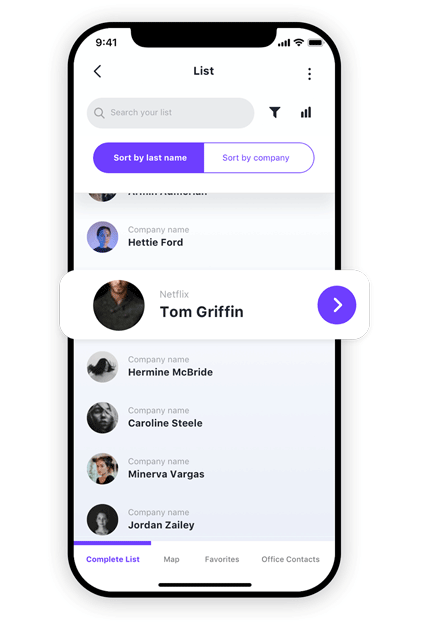 What should your list app look like?
A list app with Open as App can be a normal list or card list with a detailed dialog, a schedule, or a map. Any list automatically contains a lot of different functionalities, like sorting, grouping, filtering, in-app-calls, and more. If you wish, you can also let app users edit and update the data.
Follow the app creation step
by step with a sample file
Start building your list app step by step
It all starts with your data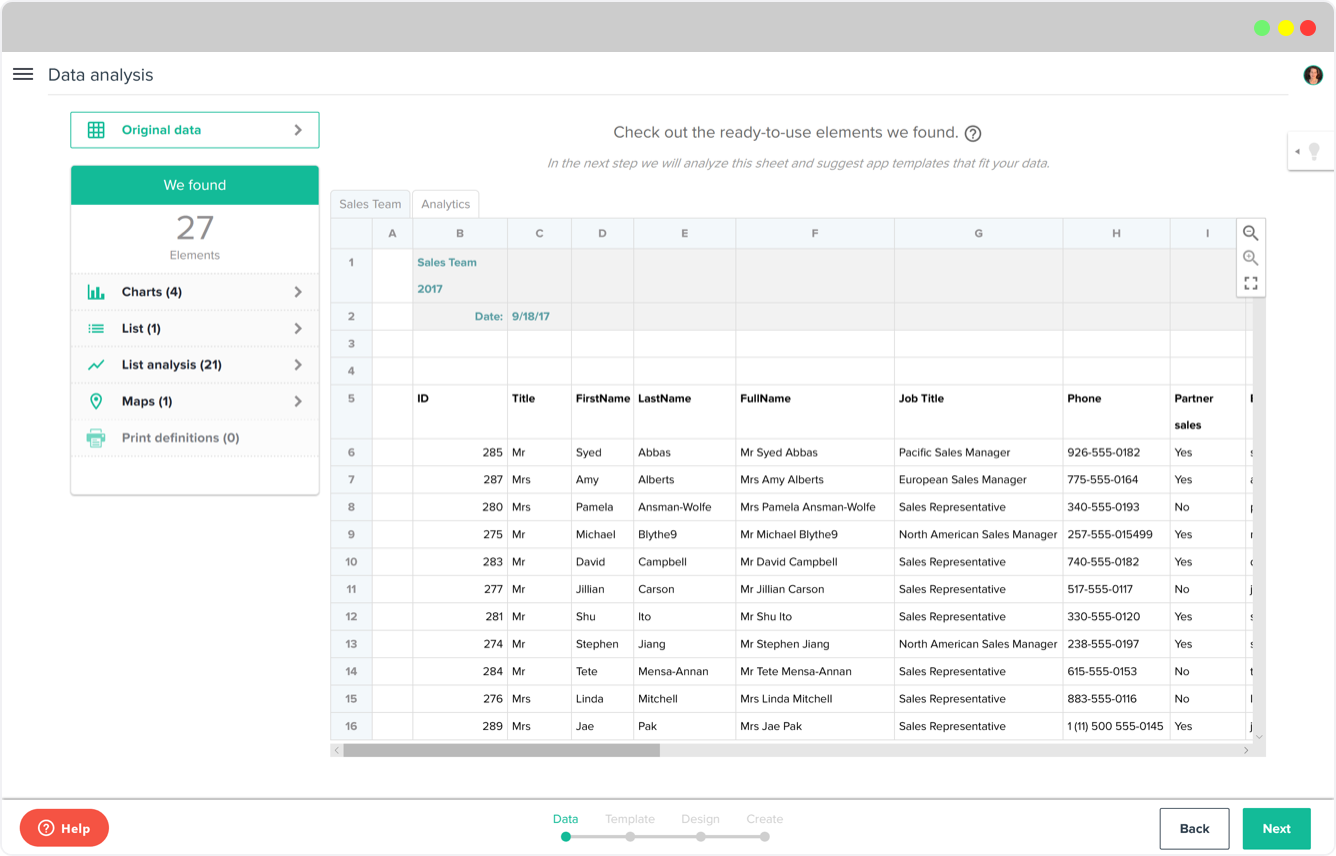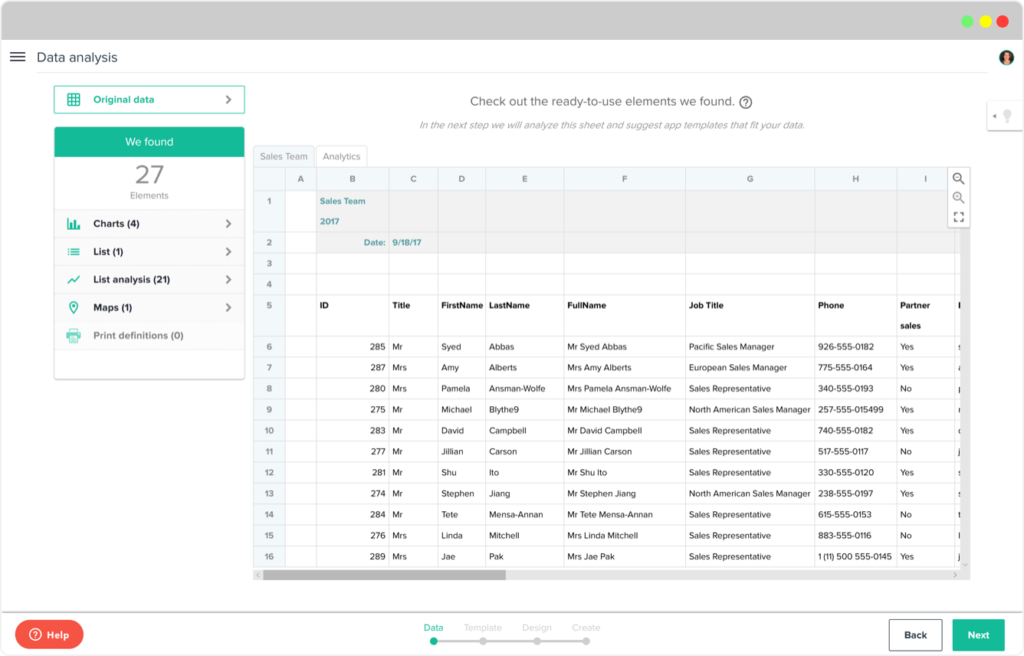 Upload or link your data. An Excel file, Google Sheets or a database is required.
Choose to link a file from your Google Sheets, OneDrive, Dropbox, etc. or log into your database via Open as App.
After authentication, our platform automatically recognizes and analyzes the structure of your data and reveals all the available logic we found.
When you see this result, you are ready to go.
No result? Don't worry you can still build an app. You might need to prepare your data before uploading it. Here is how.
There you go, here is your app – automatically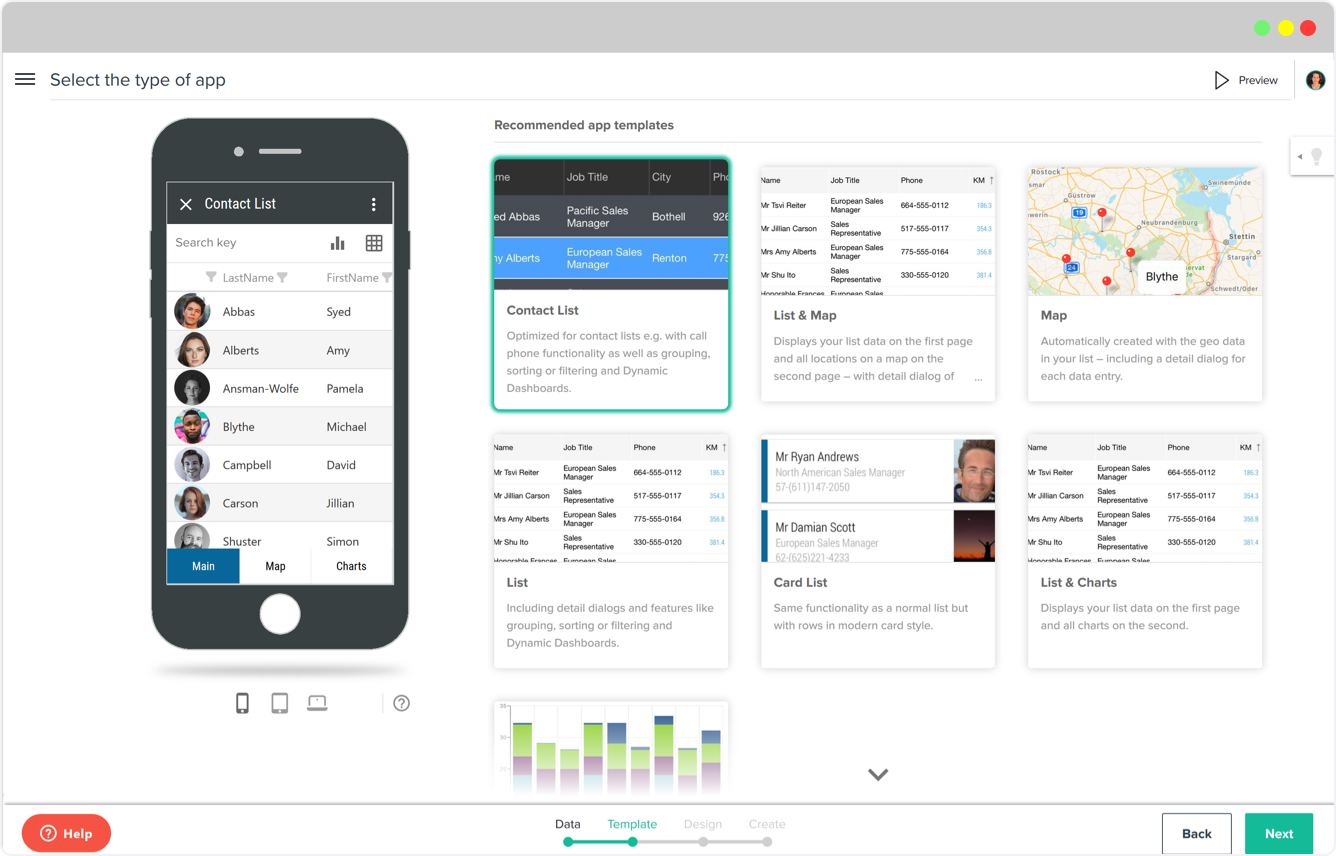 Next, you'll see our app suggestion in the mockup. Select the template type that should be applied to your app. If you want a map or a calendar, here you go. Not sure? Stay with the basic list for the moment and go ahead.
What happens in the background…
Our algorithm has automatically analyzed your data and identifies image links, geolocation data, and repeated values, so Open as App can add pictures, maps, charts, and dashboards to your app.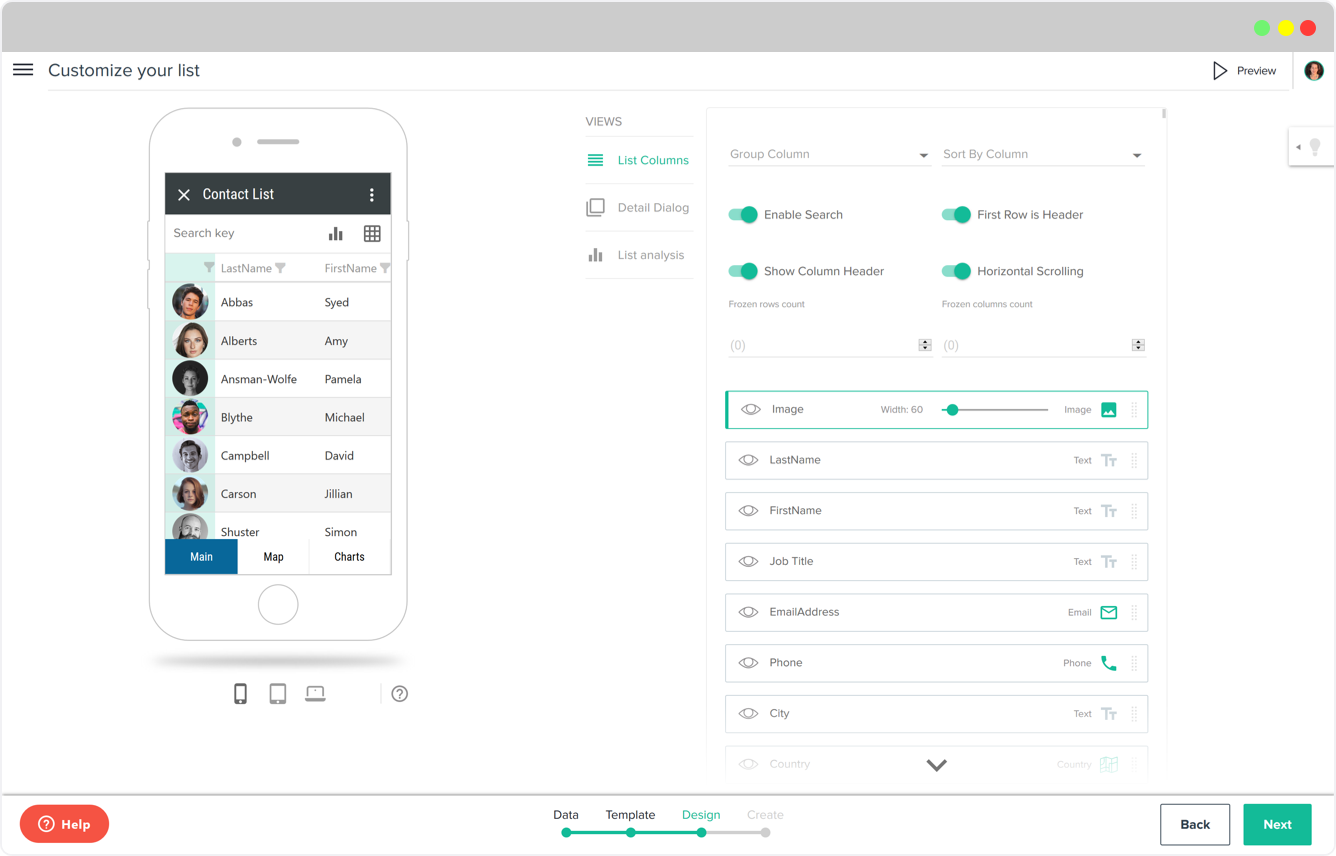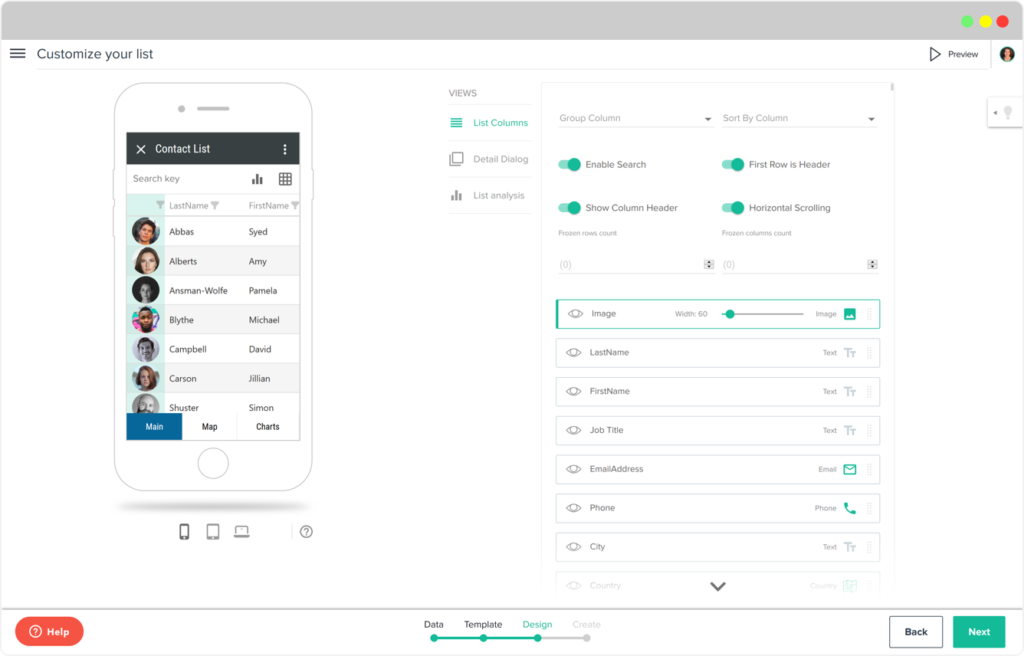 Our wizard leads you through all the steps for making it truly your app
Change columns' order and fields' display instantly.
Apply a different design template
Make changes to your app or manage your app settings – like adding new tabs, elements, or images or change colors and spaces.
Allow editing your lists and let your users update your reports or database entries automatically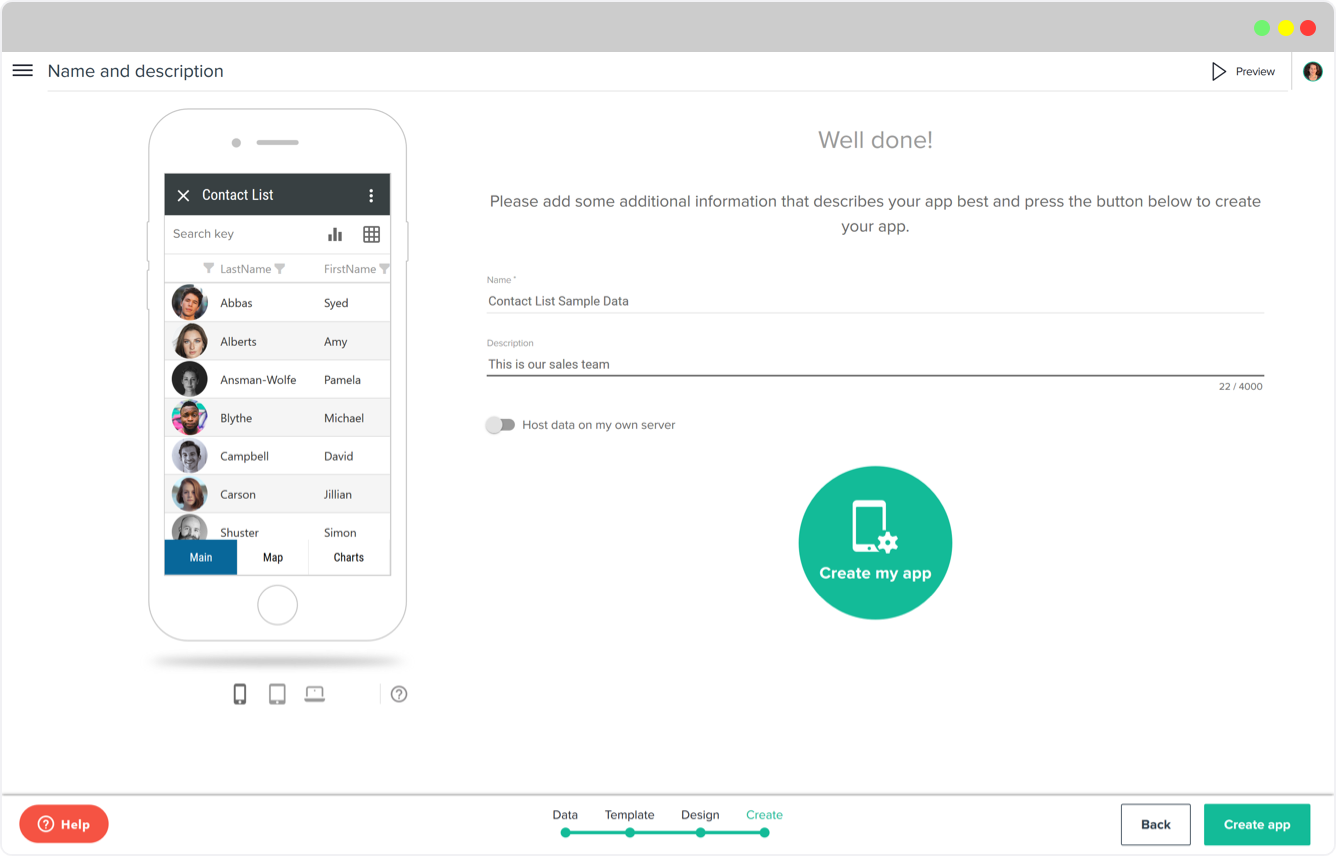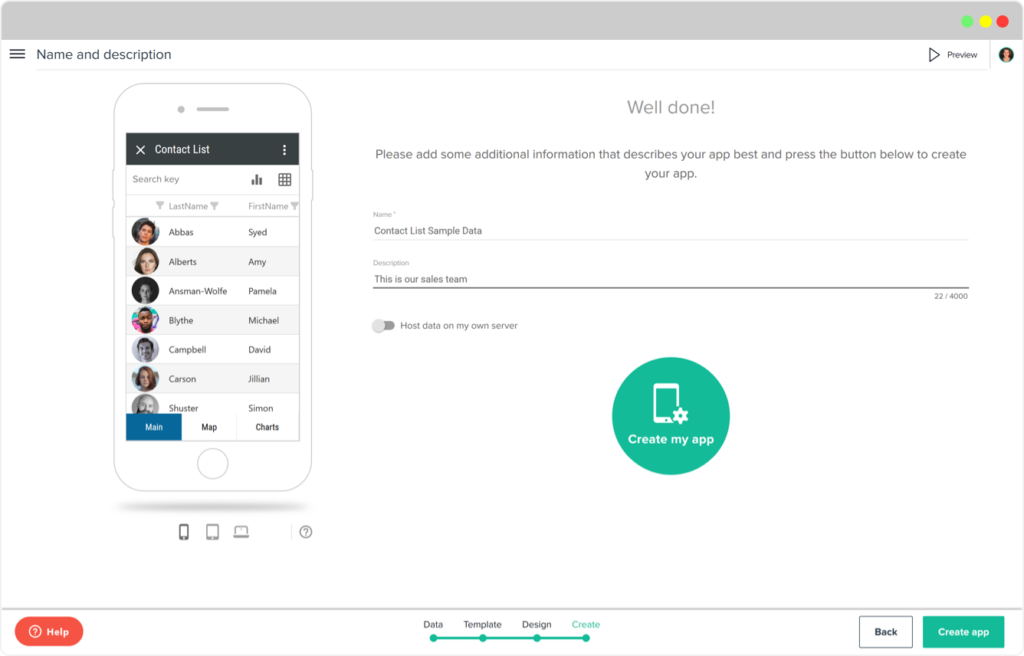 And when you're done. Publish your app and use it with the Open as App container app on your smartphone and the web. At first, your app will only be available to you. Until you change the setting and invite other people. There is plenty of time to test it on your smartphone or the web and to add even more features.
Share and manage your app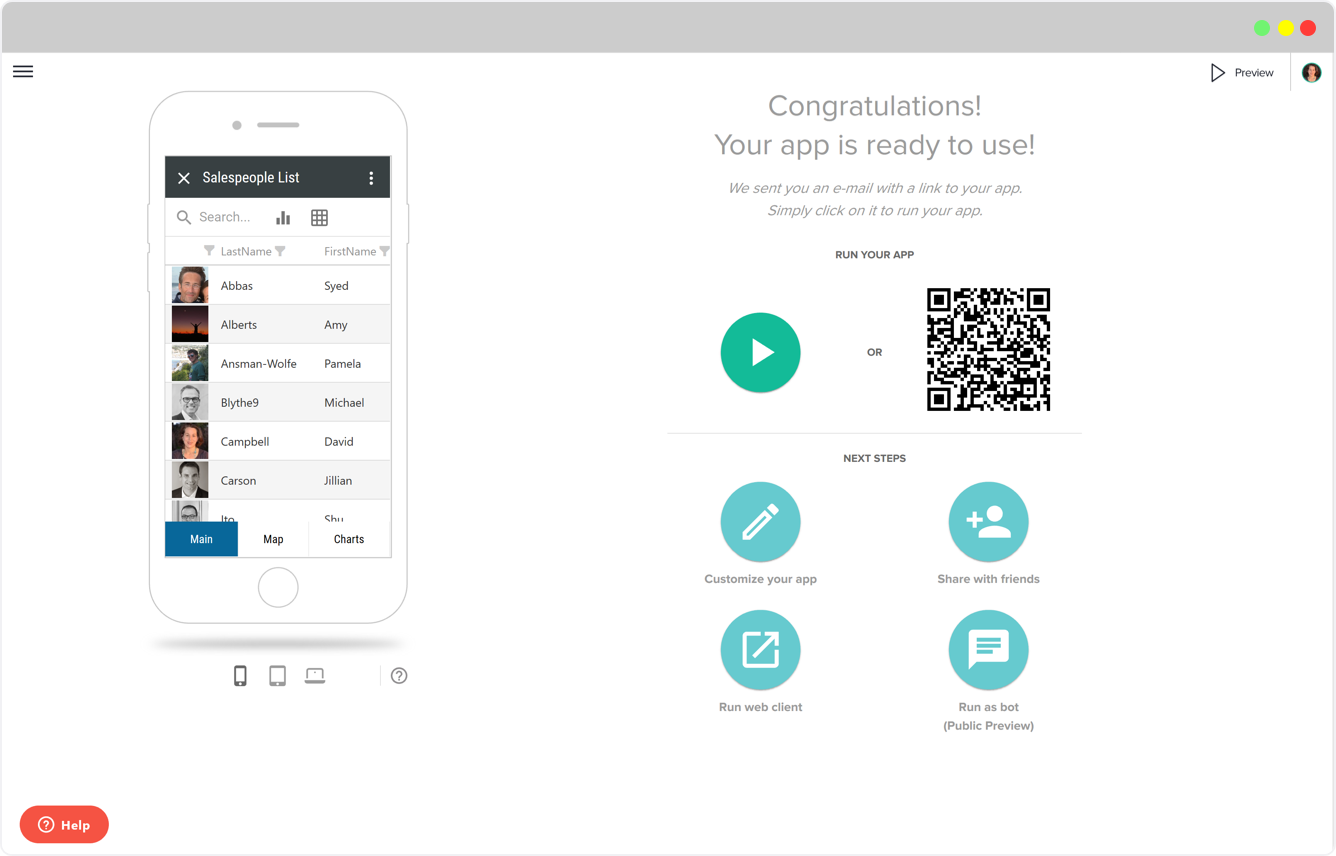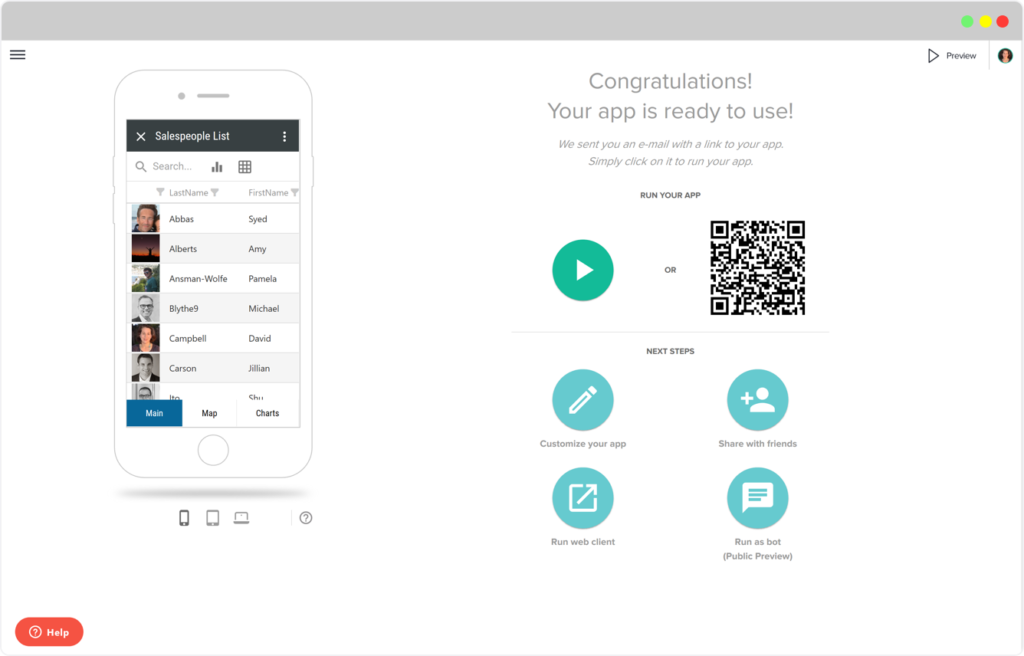 In the dashboard, you'll find your app in the Apps card. There are several ways of sharing it – depending on your app settings – private or public. You can always edit it from here.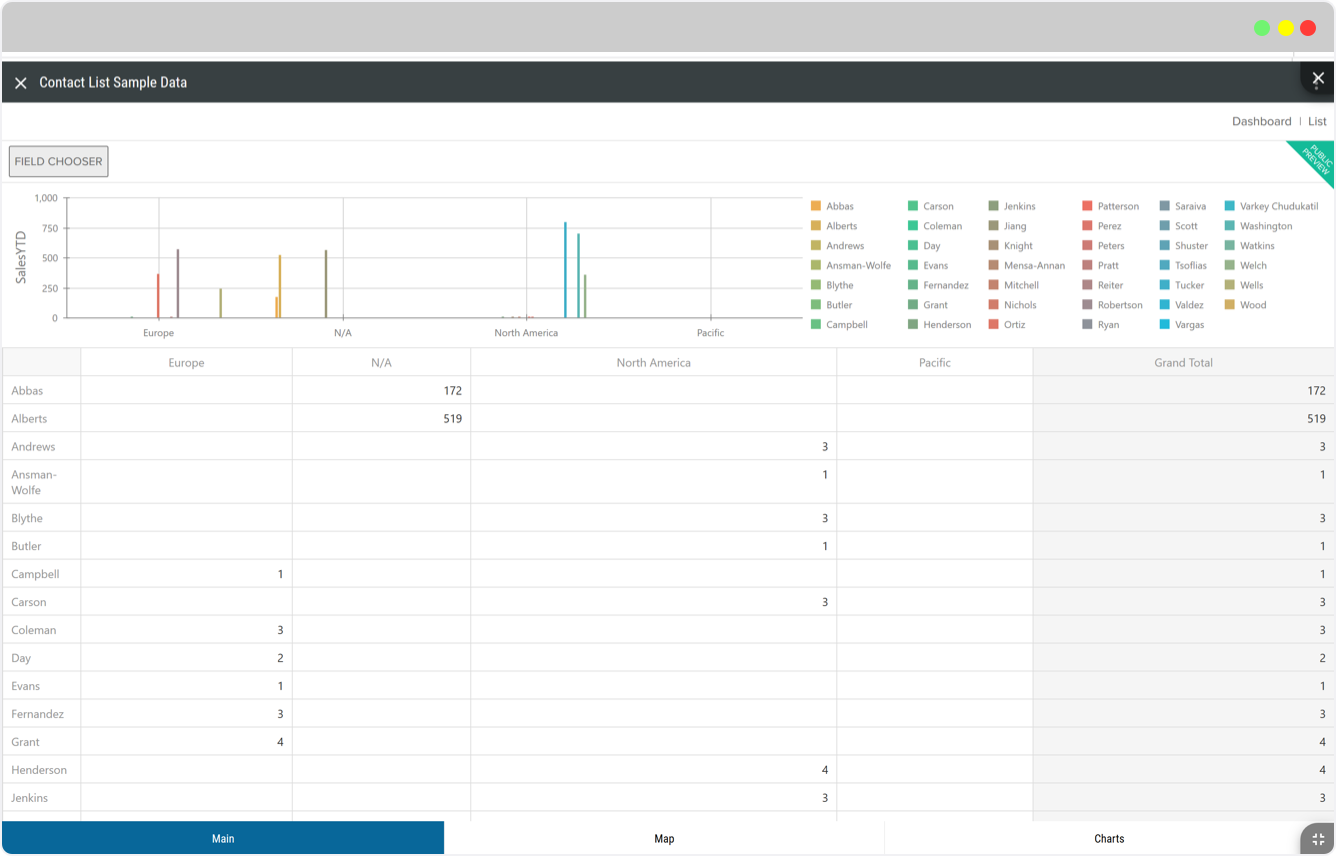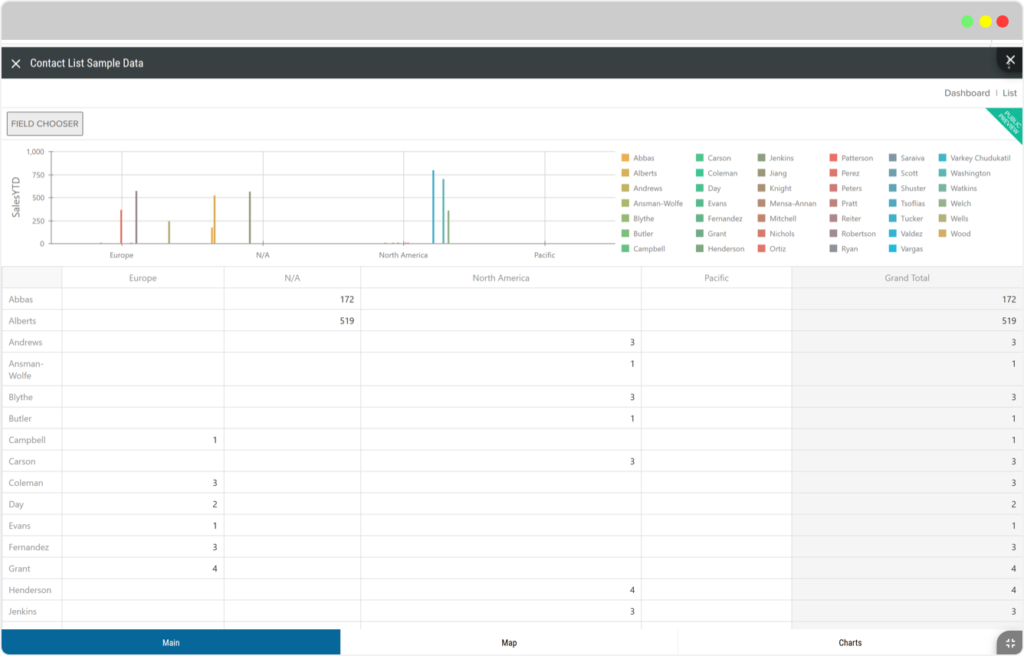 There are many ways to make your app even better.
Add a map if you have geolocation data.
Add images via the link
Select the automated data analysis
Provide data filtered by user
Update data records in your spreadsheet or your database via app
Get a pivot view for your data in the web client