Open as App Partners
We are happy that we have many of trusted partners we integrate with to support your business innovate and simplify proccess with our no-code platform.

ProTeam Business Solutions GmbH is considered a pioneer in the CRM market and has focused on the development of organizational tools for field and office sales organizations since its founding in 1996. In recent years, the product range has been consistently expanded to include communication solutions and applications for tablets and smartphones, and successful web-based solutions for rollout and service control have been developed. ProTeam scales information on standardized CRM solutions to visualizations of complex data from various databases based on attractive rental and/or licensing models.

Deutsche Telekom is one of the world's leading providers of telecommunications and information technology.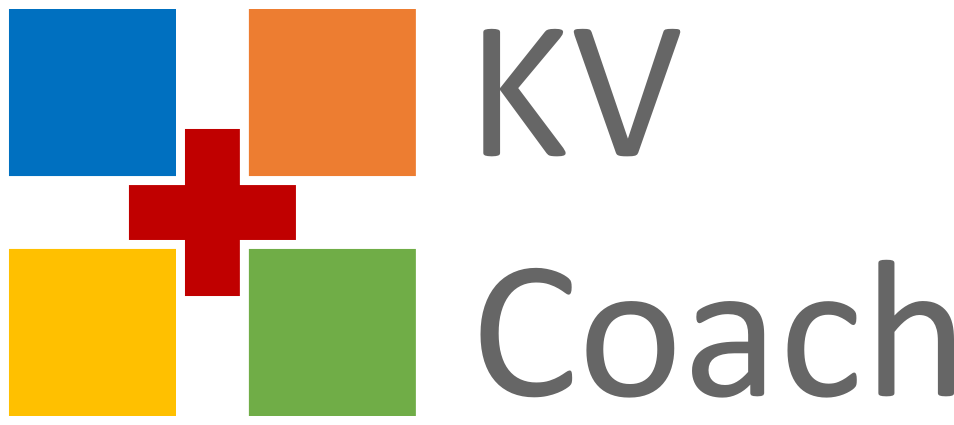 KV-Coach.de is a project of health and long-term care insurance expert Christoph Lampe. As a specialist with many years of experience in sales and product development, he is available to insurers, trade journalists and intermediaries as a contact person.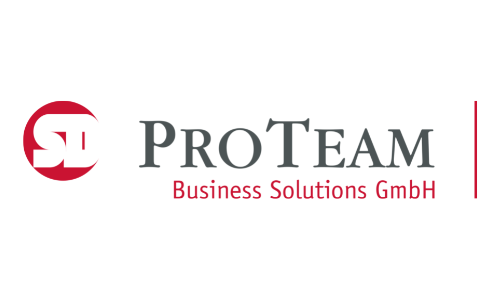 ProTeam
CRM and Data Visualisation
As an Open as App partner of the first "hour", we are pleased to design fast App solutions for our customers.
We appreciate the flexible and cooperative collaboration with Open as App as an innovative solution provider.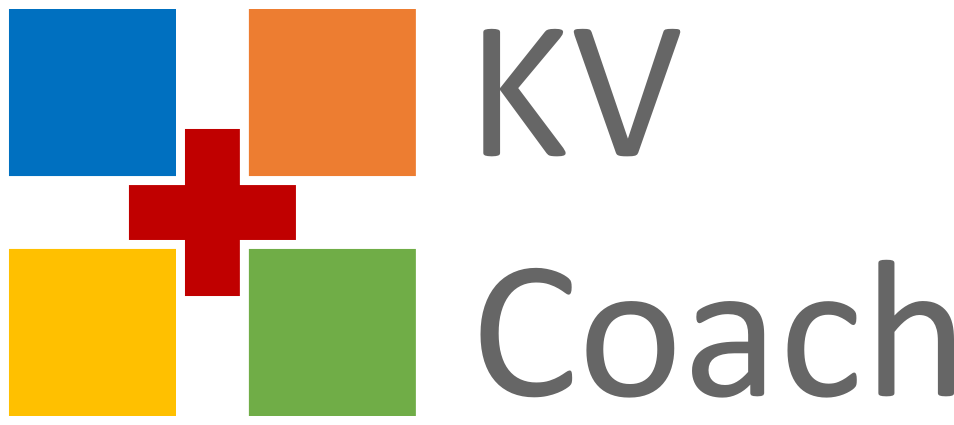 KV-Coach – Christoph Lampe
Insurance Specialist
I have been using open as app for 6 years and have implemented over 50 apps for many well-known insurers. Smaller apps are actually built within a few hours, but even highly complex apps can be implemented. Especially interesting is the offline capability, which is needed by some companies for their field workers when they are traveling in areas with poor network coverage.