Create Custom Sales Apps
Instantly show your offer's value
Use sales apps to shorten your sales processes and focus more on customers.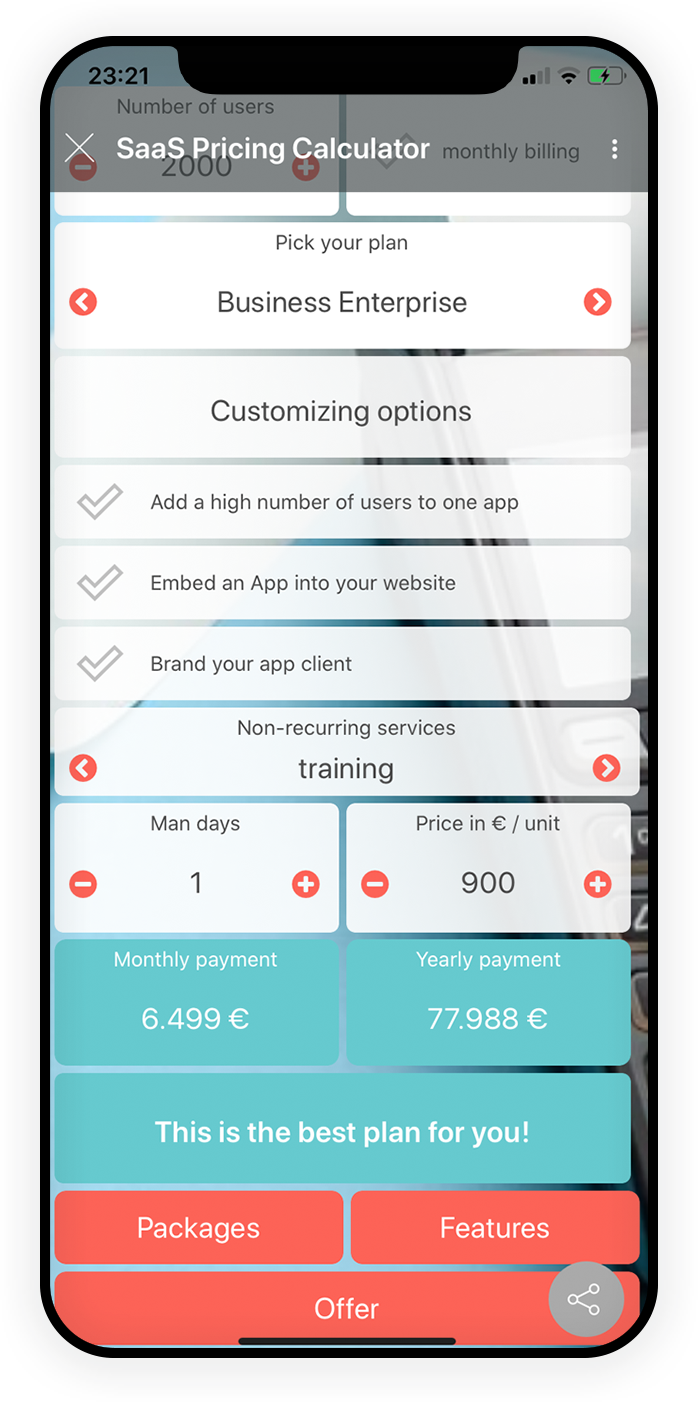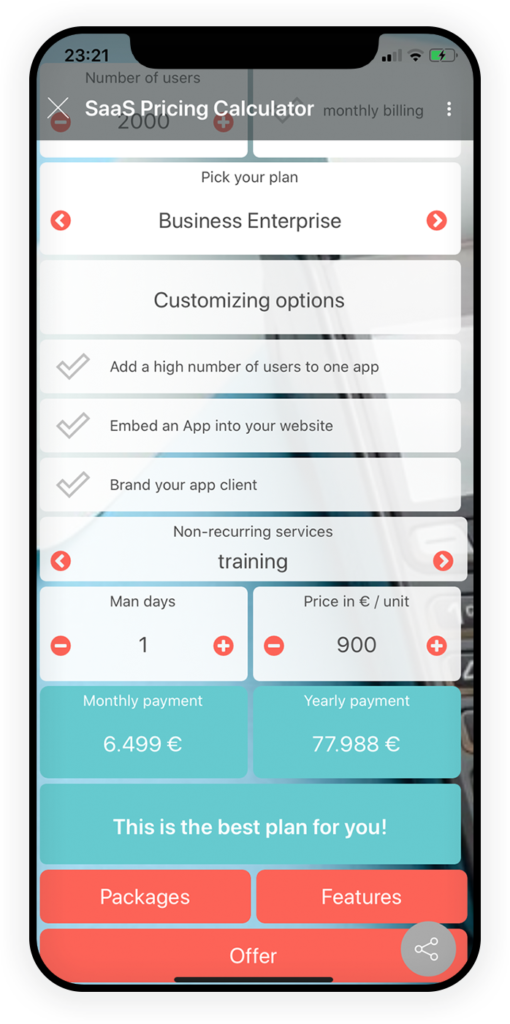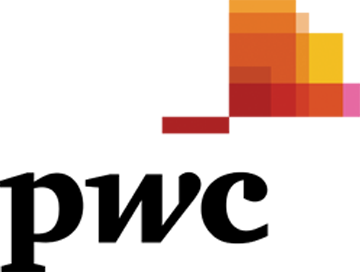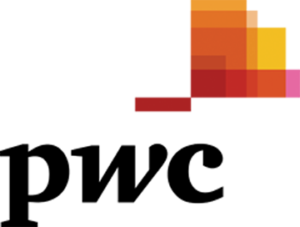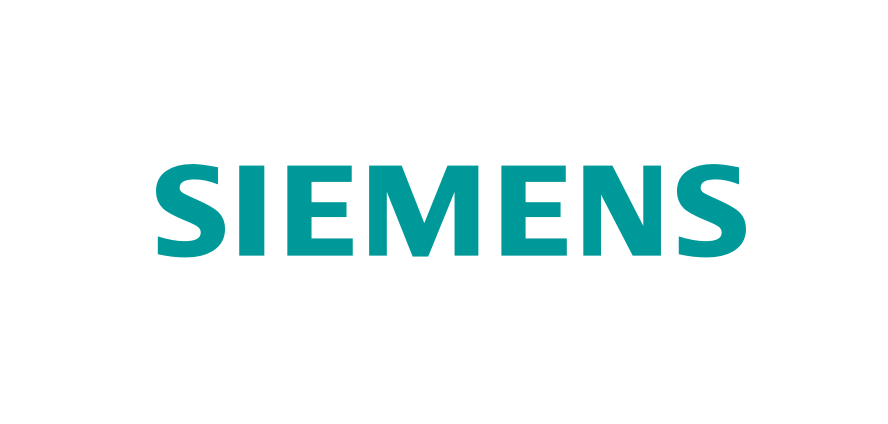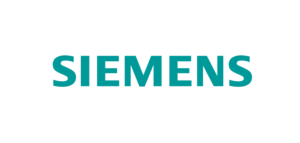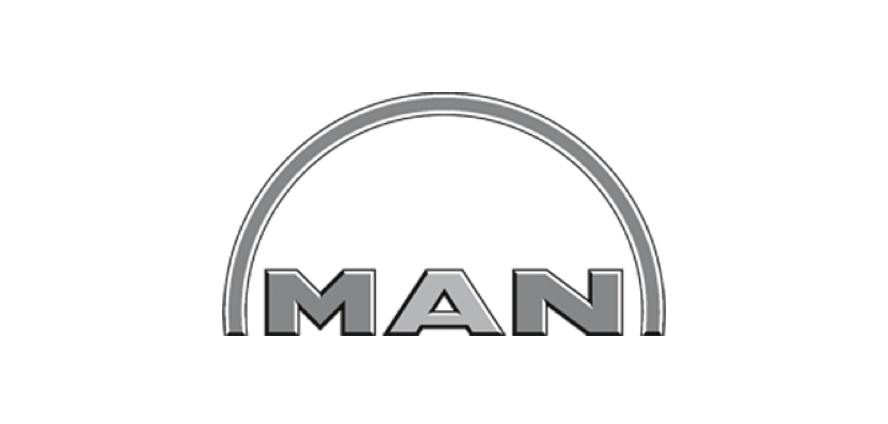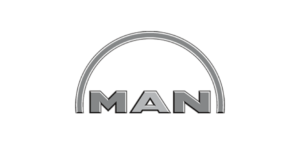 "With Open as App we gain a lot of freedom when working with partners. Now we can really use apps to fine-tune projects and quickly adjust all content when things change. The information is mobile and always up to date. That brings flexibility and saves a lot of time. "
McDonald's Deutschland LLC
"Open as App has impressed us from the beginning. We can now flexibly use apps internally and in customer projects. This is really new and really feasible. "
Klaus Schmidt, PE Tax Leader
PriceWaterhouseCoopers
"With Open as App, users can turn an Excel spreadsheet into an app without any programming skills. As a result, we are increasingly using mobile ways of disseminating information. The DIY tool is 'hands-on digitalization for the user'. "
Michael Schneider, Head of Advisory & Risk Innovations
Commerzbank AG
"The ability to quickly turn data into apps is a huge win for us! Open as App has paid for itself by improving productivity and processes across multiple teams."
Dr. Oliver Braitmayer – Siemens Financial Services
VP and Global Head of Digital Sales
"Open as App lets us close bigger deals more quickly and has transformed our Sales operations."
MAN Truck & Bus
Head of IT-Governance & Business Services
Cut your quotation process and time to decision by 43%
Are You Experiencing These Problems?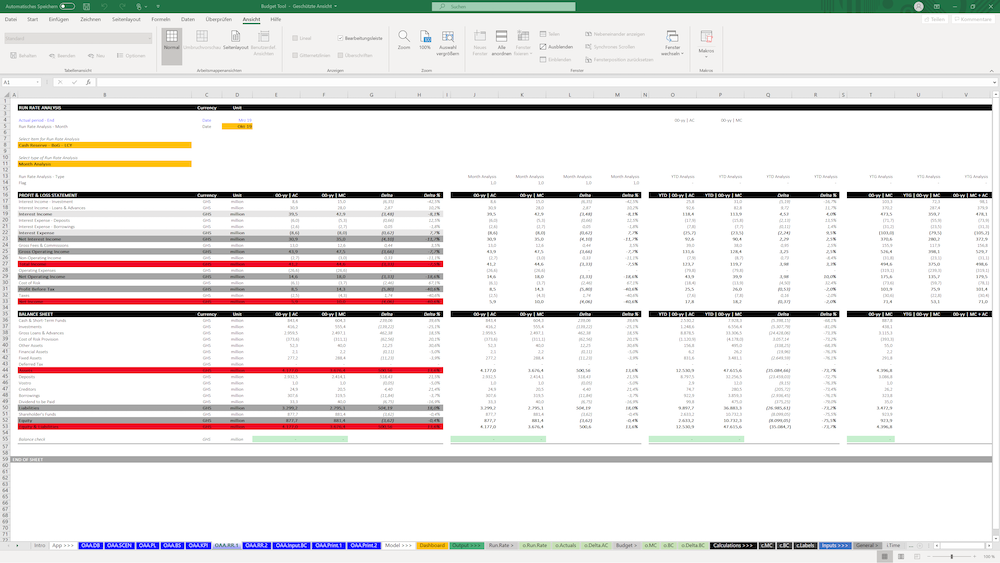 Are you losing prospects because of the complex and time-consuming quotation process?
You can't calculate different pricing scenarios wasting precious time and involving the back office?
Does your sales process involve a lot of paperwork and back-and-forth between staff?
Are you Excel sheets setting your field workers back?
Is it hard to show the benefit and return on investment on the spot?
Create Quotations On The Fly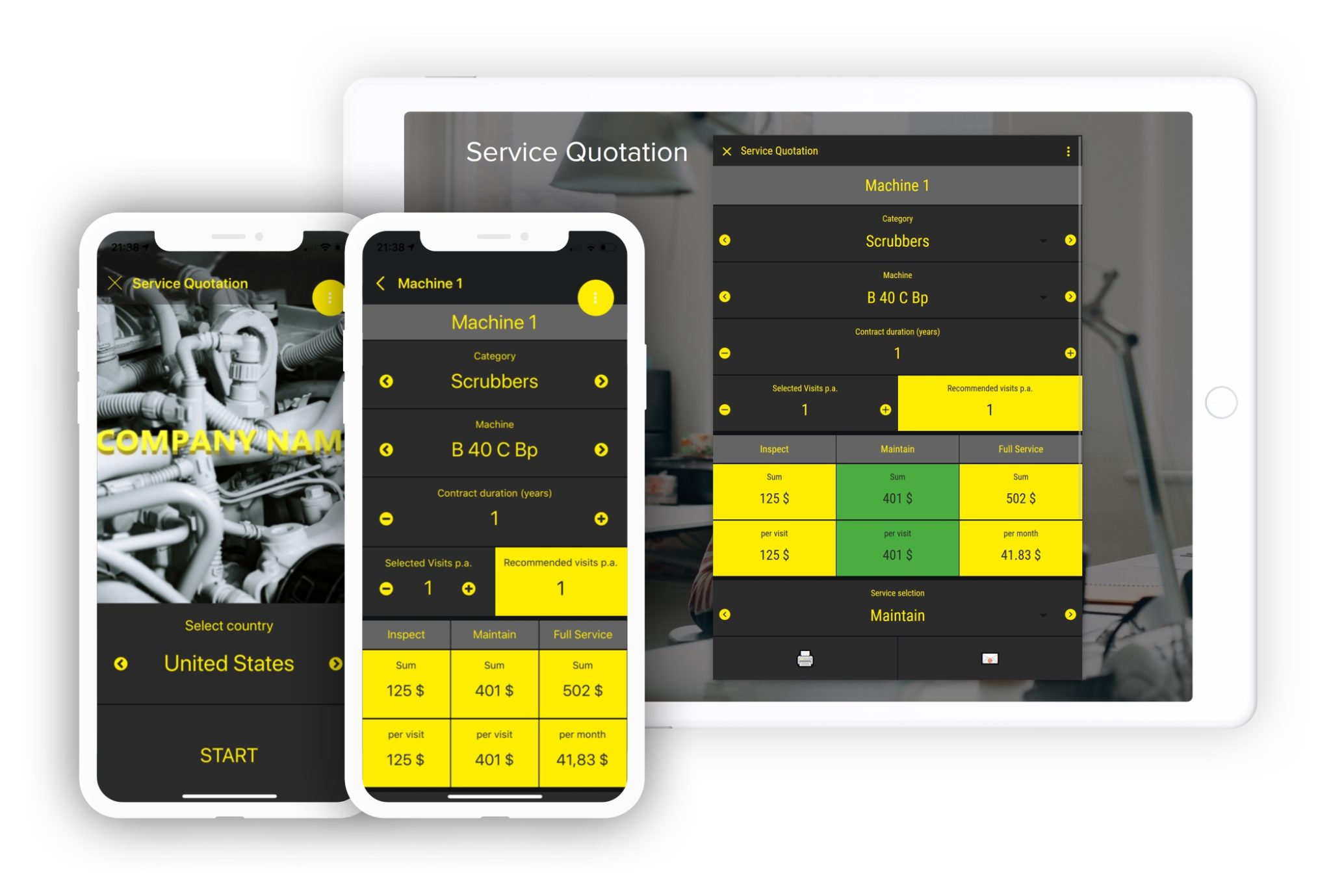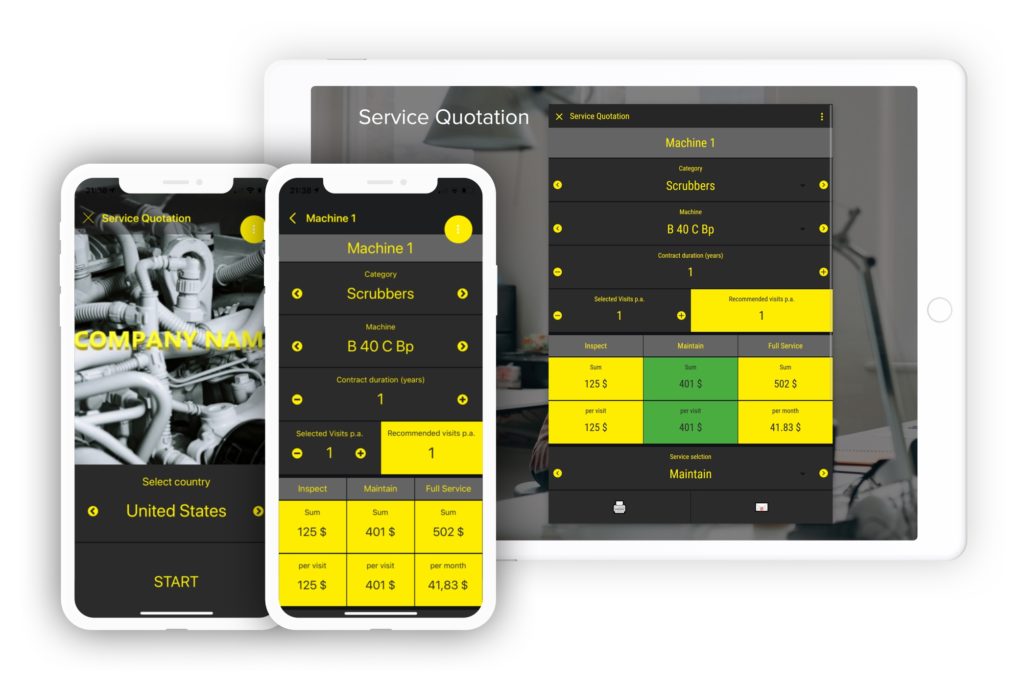 Create custom price calculators and on-the-fly quotation
Drive remote deals without needing constant Inside Sales support
Offer instant invoice creation and send them as PDFs right away
Show the value of your offer by running different scenarios together with the prospect
These companies rely on Open as App to create mobile apps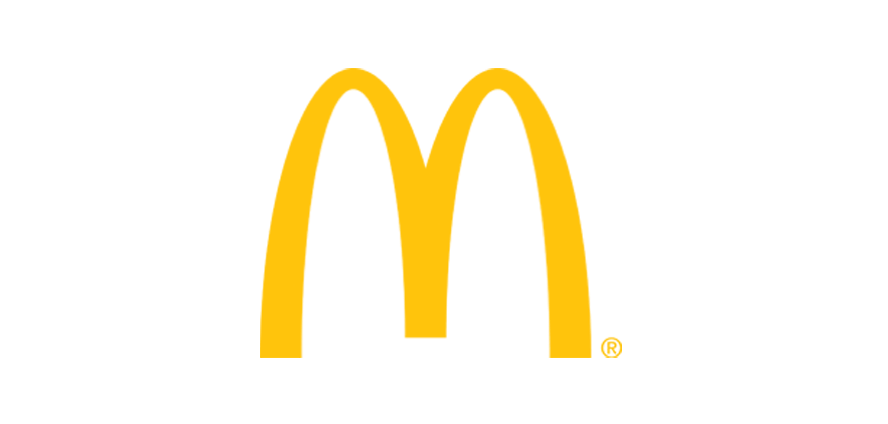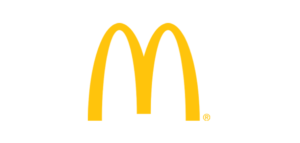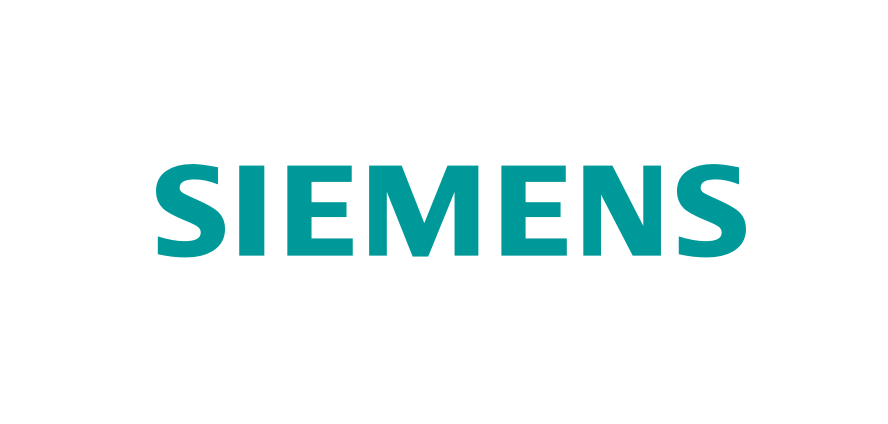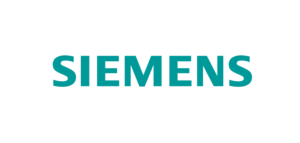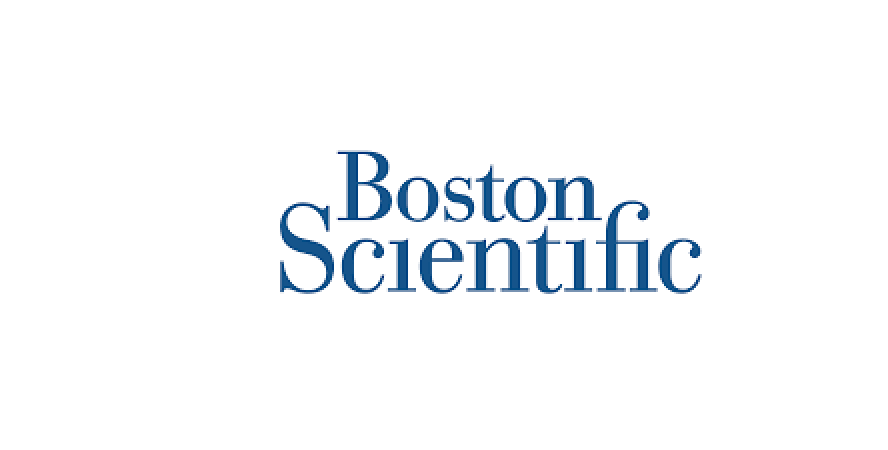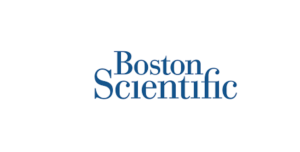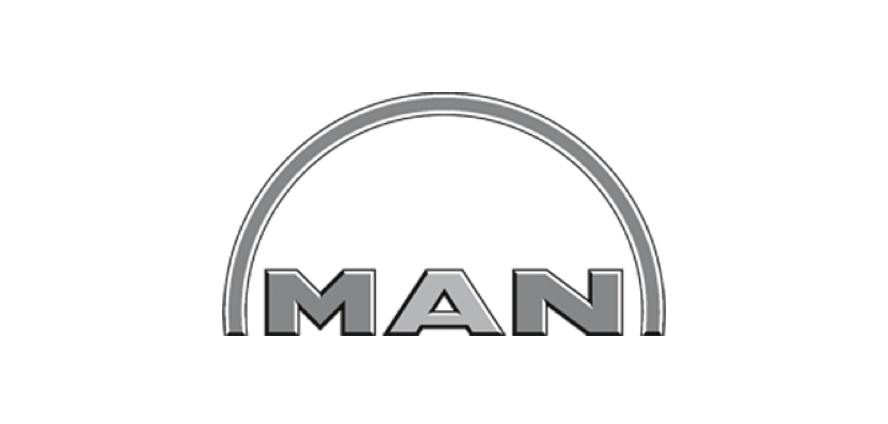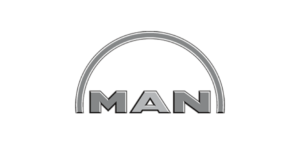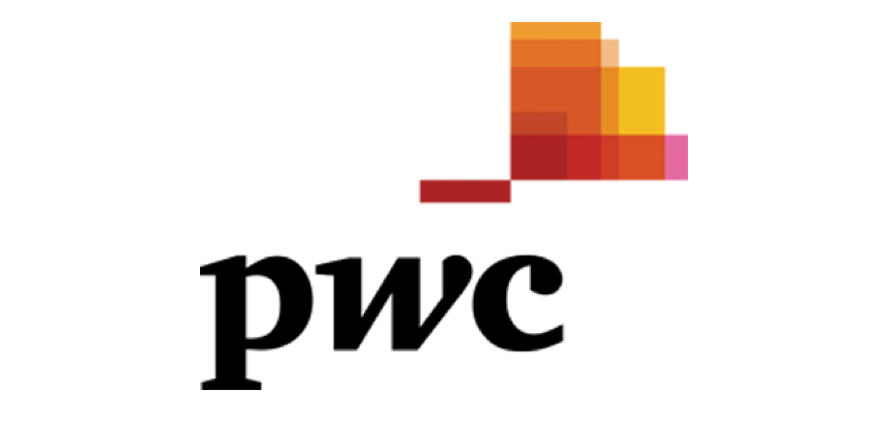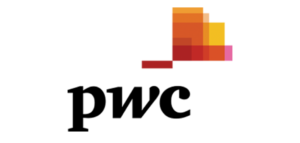 How does Open as App work?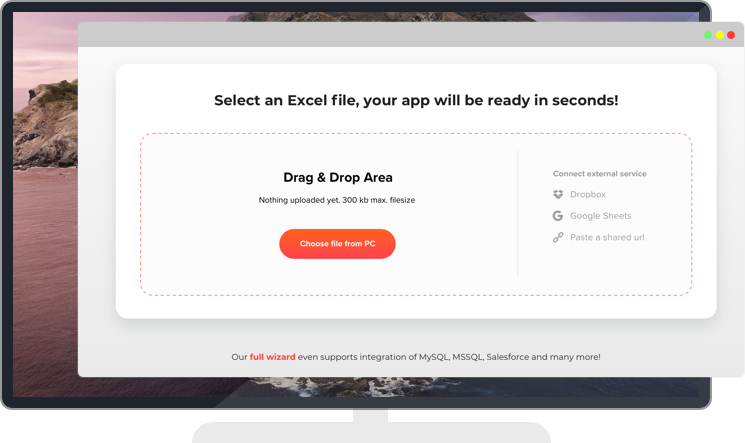 Create using your Excel
Get your Excel ready. Drop the file in our app wizard and we will guide you through the process. You don't need to write a single line of code – just work with your mouse and keyboard, selecting fields, elements, designs, or you type.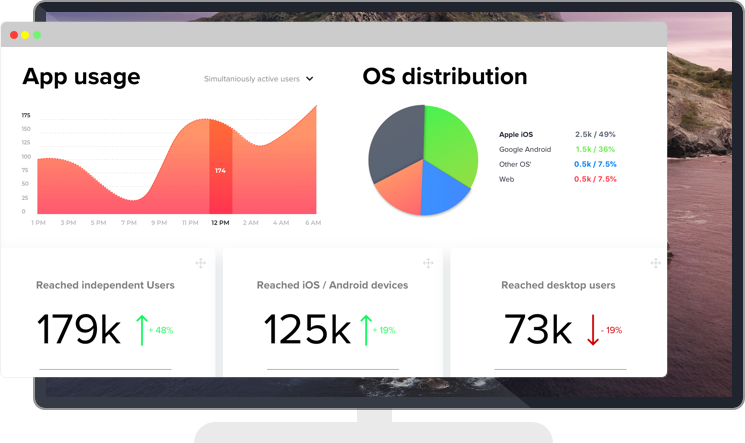 Manage your apps
Manage your quotation apps through a dashboard – all in a single place. See how many people use your apps and on which devices. Set easily user access, rights, security, and much more.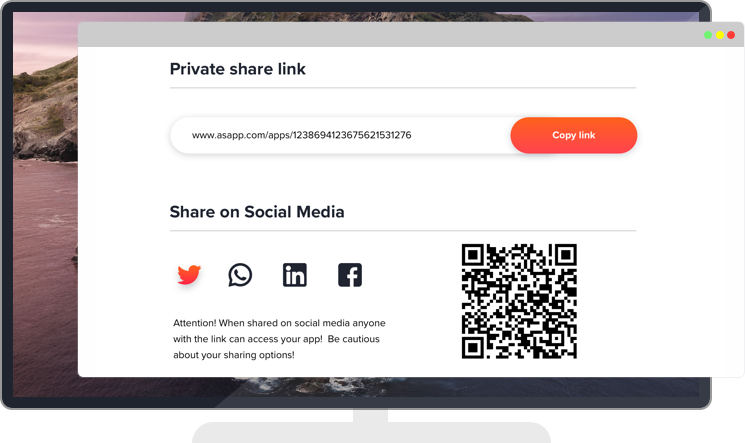 Share only when and as you please
You decide who should be able to see your quotation app. By default, your app is visible only to you until you decide to share it with your team. Easily manage who has access to your app and what they can do with it. And once you share the app, it can be used on mobile and even the web.