A self-service app is ideal for kicking off a customer relationship or to support employees with sales or customer services. Especially when a product or service needs to be customized by the client's decisions or input. However, standard apps rarely do the trick.
In this blogpost, we will introduce you to three business managers who added value to their business by building custom self-service apps based on spreadsheets. Their businesses are very different, but they share a common commitment to innovation and creative problem-solving. Find out more about their self-service projects and how you can make them happen.
Content in this post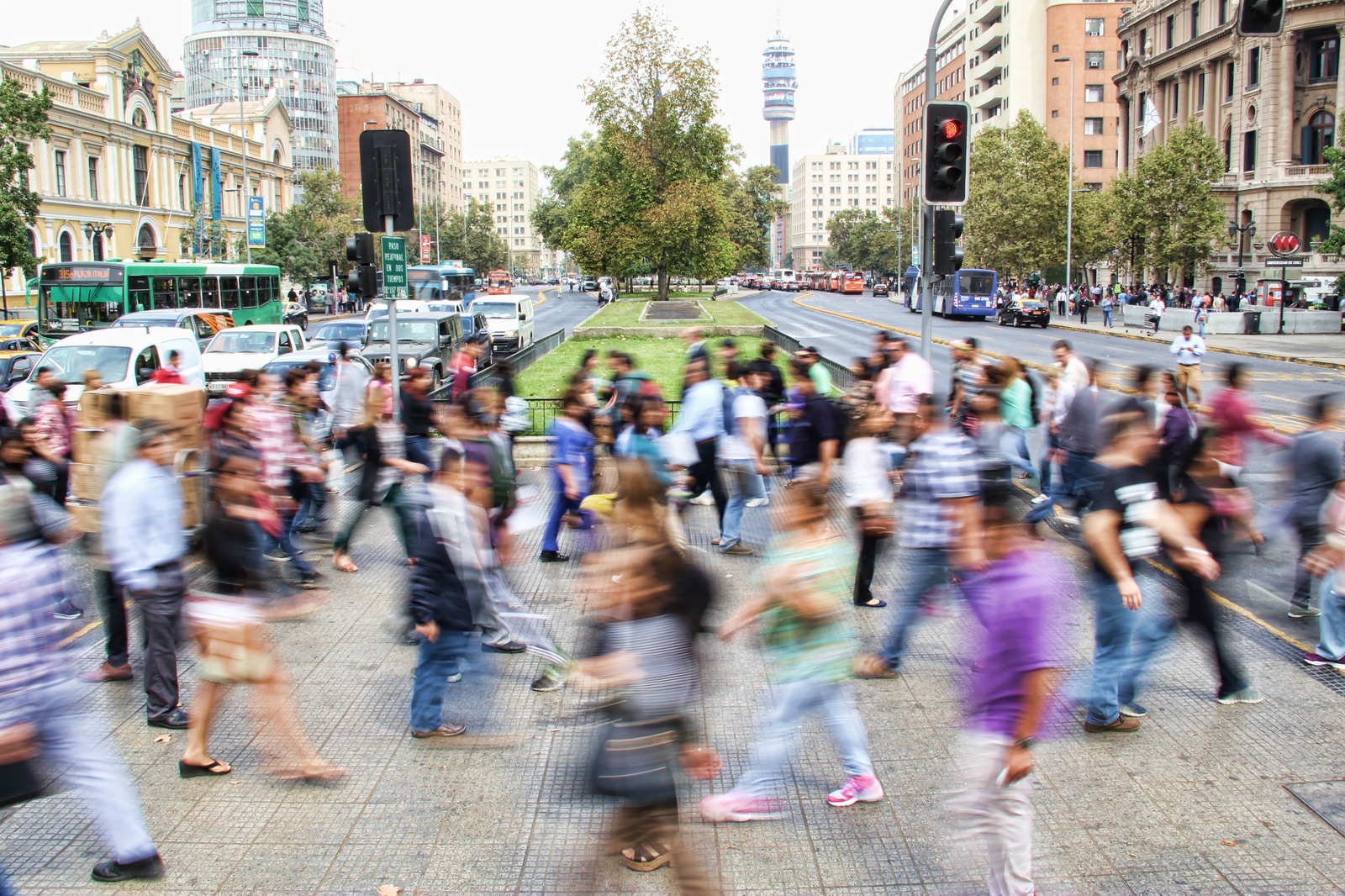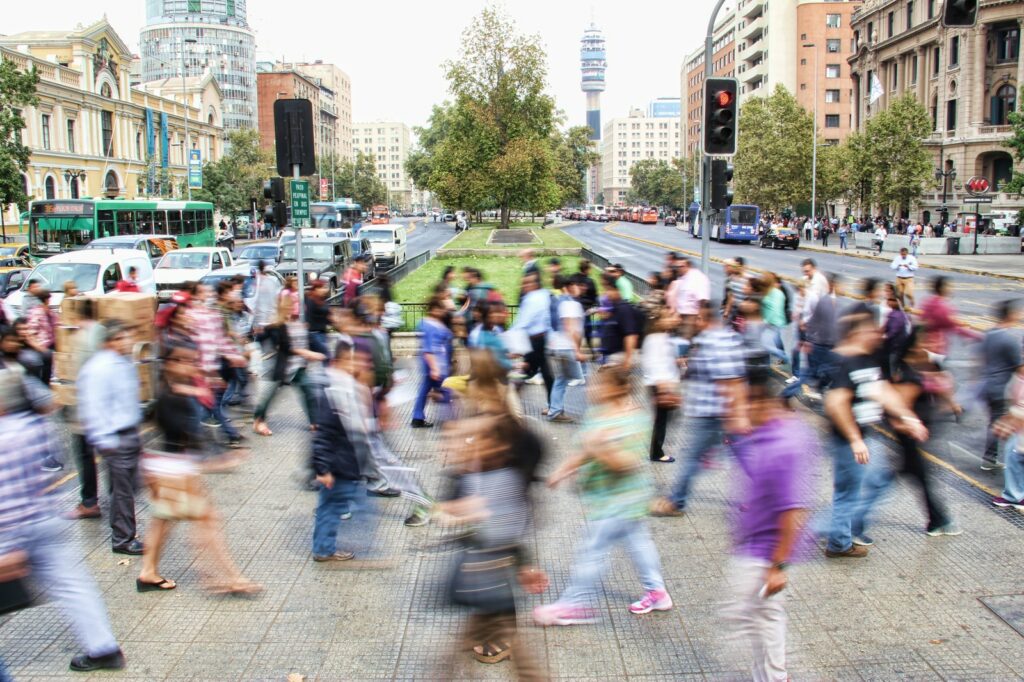 What is a self-service app?
A self-service app is a tool that allows their users to automatically complete transactions or gain information. They function as substitutes for manual processes which usually would have been done by human representatives. Therefore, their main advantage is that companies which use self-service apps save time and money, while their customers or team members (the app users) are able complete their transactions without having to rely on personal assistance.
Use a customer self-service app to kick off a consulting process
Our first example RCG Valuation specializes in commercial real estate tax consulting. The company relies on technology wherever possible to improve its customer services.
RCG's CEO Scott Roelofs is a spreadsheet native. With Open as App, he turned the complicated spreadsheet used for client onboarding into a user-friendly self-service app. The app provides an overview for real estate professionals, streamlines data input, and estimates commercial property valuations. Now, any interested customer can easily compile a fast quote online 24/7 and download it as branded PDF.
Benefits for RCG Valuation
Added value for potential customers
Building trust online
Information gain on RCG and property valuation
Interested in creating a similar customer self-service app? Take a closer look at RCG's app project.
Use a timesheet app for paperless billing processes
Ringlink Scotland, the UK's largest business co-operative, is a good example of streamlining processes with a self-service app. Regional manager Andrew Tindall is constantly optimizing services for the 2,900 members who own the ring. An important part of Ringlink's services is labor hire. Billing farmers and paying laborer is based on timesheets that each worker submits – so far in paper format.
To streamline the process, Andrew built his app based on the existing Excel spreadsheet for timesheet reports. Workers can now hand in their timesheets via the web or their mobile phones as a self-service. With automatic calculations, holidays, or overtime added, the app is much easier to complete than the paper form. Andrew has even included additional regulatory information and a video on how to use the app.
Benefits for Ringlink
Easy to use on mobile
Shorter billing processes
Time savings for workers, farmers, and Ringlink staff
Learn more about Ringlink's timesheet app and faster billing processes.
Add a self-service app for product customization and quotes to your sales process
Let's turn to a family-owned manufacturing business, German Heinrich Meyer Werke Breloh (HMWB) with 200 employees. The home builder's carport team frequently reaches out to the neighborhood of construction sites with information. To save time in the sales process, digitization manager David Voigt and his team developed a self-service app for field sales force. Today, HMBW's salespeople can customize carports on their smartphones while talking to the customer and create a reliable quote tailored to the individual space, color, form, and material requirements.
Benefits for HMWB
Streamlining internal communication
Empowerment of sales force
Reduced time to quote
Avoid back-office overload
Learn more on HMWB's mobile sales quotes and shorter sales processes.
These are three ways to use a custom self-service app and help clients and optimize internal processes and communication. Which are your ideas? Try free.