Open as App is part of Telekom's Mobile First strategy for the German market. Since February 2018, the leading group has been selling Open as App in the German market in its business customer area in direct sales and online in the Telekom Cloud for business customers https://cloud.telekom.de/software/open-as-app/

Already at the annual congress 2017, the cloud platform was presented to a broad audience. At the Mobile World Congress 2018 in Barcelona, it will be presented to an international audience.

"Telekom offers us broad access and impressive support in the business customer market and thus enormous growth opportunities." Stephan Methner, CEO at Open as App.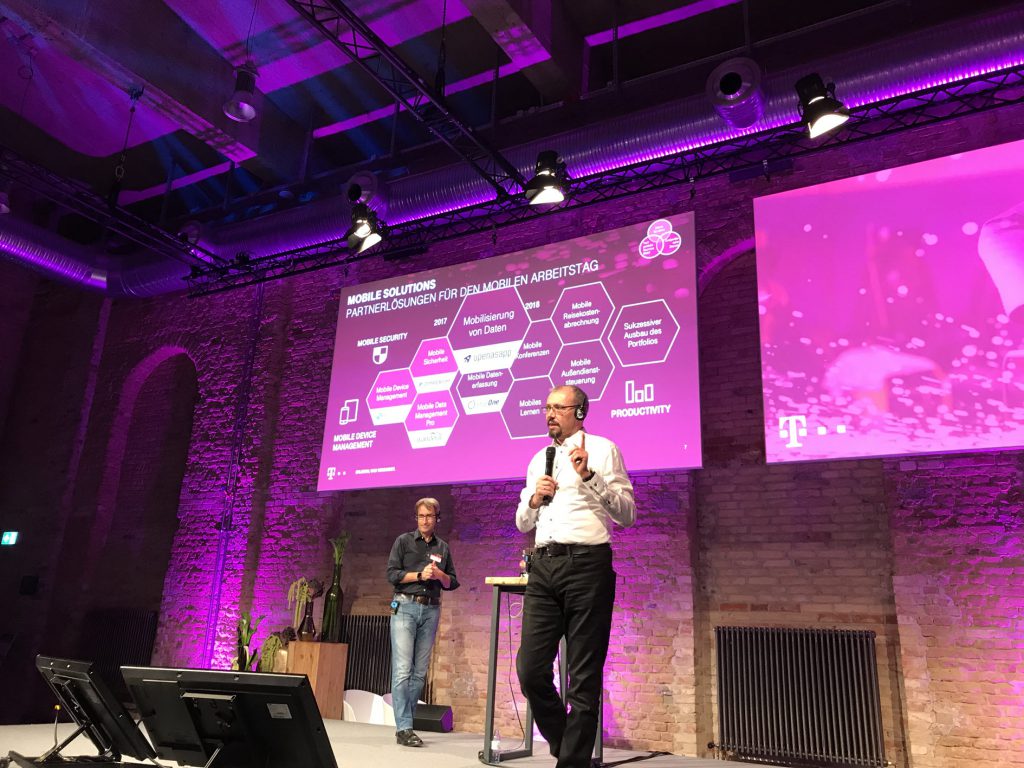 Tags:
About the author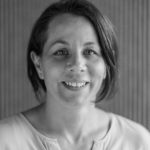 Angelika Methner
Seeing projects grow is my main drive. Reading and long walks in the countryside are also great.
Read more articles